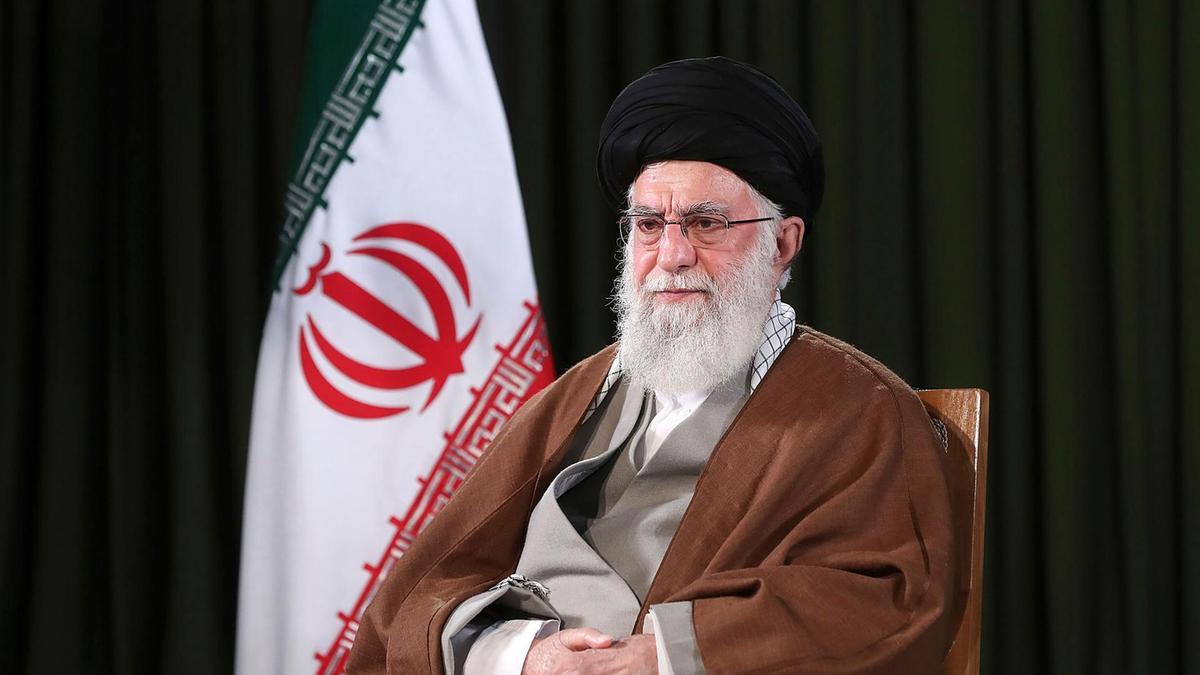 Iran
Iranian Terror Attack Against Israeli Embassy In African State Foiled: Report
02/01/2021
Tehran continues to seek retribution for killing of Maj. Gen. Soleimani, intelligence sources say
An Iranian terror attack targeting an Israeli embassy in one of Africa's eastern countries was thwarted in January, Israel's public broadcaster Kan reported on Monday.
Citing western intelligence sources who are knowledgeable on the subject, the report said that Tehran sent agents to the unnamed country, whose role was to gather information about the Israeli, American and Emirati embassies in order to carry out an attack against one of them.
The Kan report did not stipulate which agencies foiled the terror operation, but mentioned that some of the Iranian agents were arrested in the African state and some in other locations.
Several agents were of European nationality, besides their Iranian citizenship
Read More: I24