Iran
Iranian team to skip World Judo Championship to avoid competing against Israelis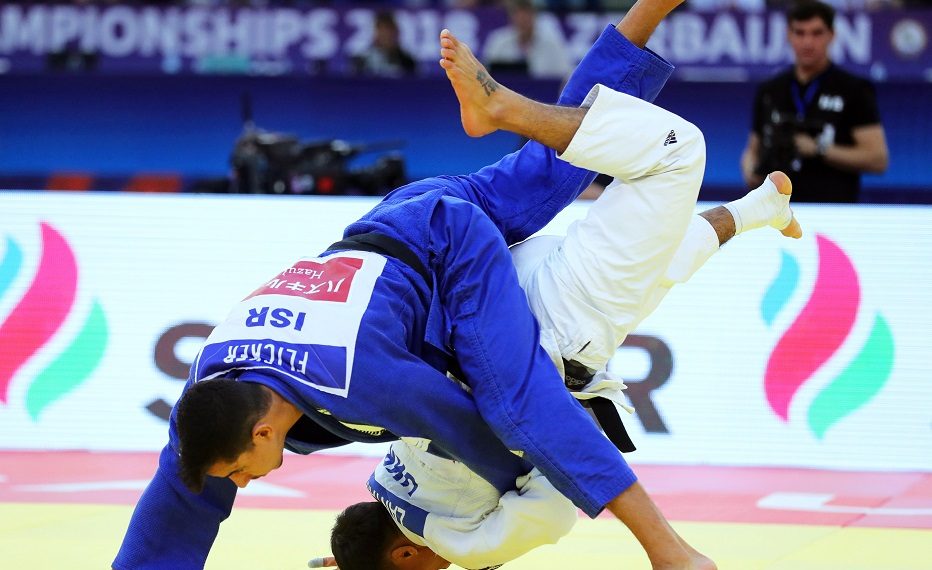 In a move that should surprise no one, Iranian judokas will boycott the World Judo Championship 2019 in Tokyo next week, despite a public promise issued by Iran's Olympic committee that its athletes would cease boycotting such competitions for political reasons.
The Israeli national team had believed that only Iranian judokas in specific weight classes would refuse to compete against Israelis, but the Iranian team, it now appears, won't arrive in Tokyo altogether.
In May, the International Judo Federation and media celebrated Iran's declaration that it would no longer boycott athletes from certain countries, but it was clear, even then, that they had no intention of ever competing against Israeli judokas.
The IJF said in a statement at the time that the Iranian commitment came after several rounds of talks regarding a "disturbing phenomenon" in which Iranian athletes suddenly claim "injuries" or intentionally fail their weigh-ins to avoid meeting athletes from certain countries, alluding to Israel.
Perhaps the most famous incident was the decision by two-time judo world champion Arash Miresmaeili, who deliberately showed up overweight for his bout against an Israeli at the 2004 Athens Olympics and was disqualified.
Read more: Israel Hayom