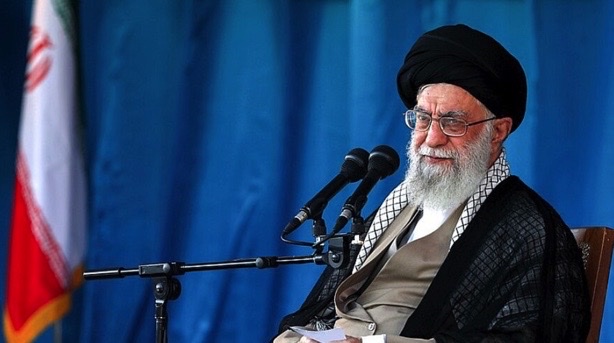 In The News
Iranian supreme leader: Israel, US orchestrating protests
Iranian Supreme Leader Ayatollah Ali Khamenei on Monday accused Israel and the United States of orchestrating the disturbances taking place throughout the country in recent weeks.
The Iranian leader strongly backed the regime's security forces, which are repressing the protests, and claimed that the unrest, sparked by the death on Sept. 16 of 22-year-old Mahsa Amini, was not being caused by "ordinary Iranians," Reuters reported.
Amini died in custody after being arrested by Iranian morality police in Tehran for failing to wear her veil correctly.
Khamenei said her death "deeply broke my heart," calling it a "bitter incident," according to the report.
Yet, he added, "some people had caused insecurity in the streets," accusing Washington and Jerusalem of planning the unrest.
Read More: JNS