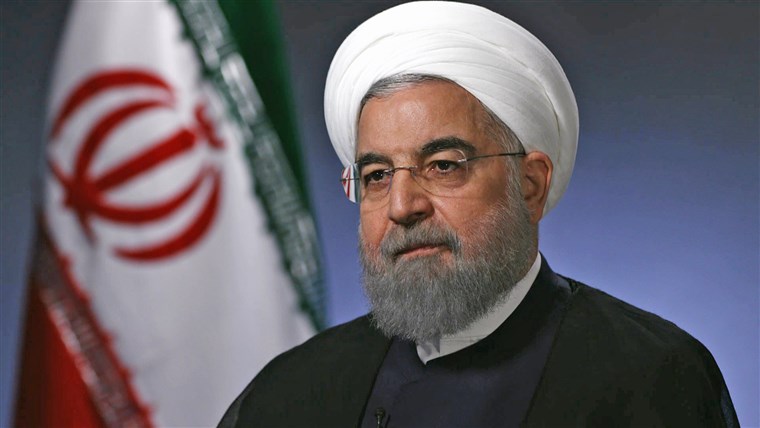 Iran
Iranian Regime Shoots Fuel Traders Causing Revolt
02/24/2021
Protesters occupied government offices on Tuesday in the Iranian city of Saravan – the capital of Saravan County in the Sistan and Baluchestan province – over the killing of fuel traders on the border of Pakistan and the Islamic Republic.
The shooting at the Pakistan-Iran border resulted in at least ten dead and six injured.
The Jerusalem Post verified video footage on Twitter that shows Iranians in Saravan protesting against the regime. The Islamic republic shut down the Internet in the region due to the revolt.
According to US government news outlet Radio Farda, "Citizens and security forces have clashed in Iran's southeastern Sistan-Baluchistan Province, a day after the Islamic Revolutionary Guards Corps (IRGC) opened fire on fuel smugglers, killing as many as 10 of them." The US government classifies the IRGC as a terrorist organization.
The Post can also reveal a tweet that shows footage of the IRGC shooting at protesters.
Read More: Jerusalem Post