Iran
Iran Regime Rejects Talks With Trump Administration on Ballistic Missile Program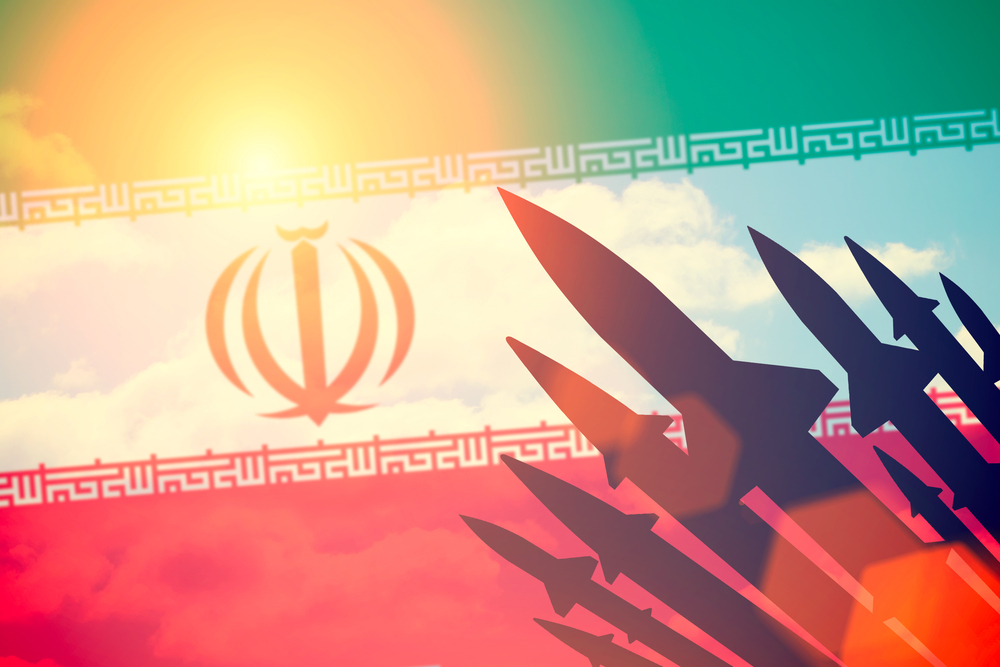 Iran has no plans to extend the range of its missiles since their 2,000-kilometer (1,240-mile) reach is enough to protect the country, the Revolutionary Guards commander said on Tuesday, amid mounting US pressure over Tehran's missile program.
Iran's government again ruled out negotiations with US President Donald Trump over Tehran's military capabilities and regional influence, saying that such talks would be against the values of the Islamic Republic.
Trump withdrew the United States last month from the 2015 accord between Iran and world powers that curbed Tehran's nuclear activity in exchange for sanctions relief.
He said the deal was deeply flawed as it had not curbed Iran's ballistic missile program or reined in its support for proxies in conflicts in Syria, Iraq and Yemen, and said Washington would reimpose tough sanctions on Tehran.
"We have the scientific ability to increase our missile range but it is not our current policy since most of the enemies' strategic targets are already within this 2,000-km range. This range is enough to protect the Islamic Republic…," Major General Mohammad Ali Jafari was quoted as saying by Tasnim news agency.
Jafari said on Tuesday previous negotiations with the United States about Iran's nuclear program were "an exception," and called Iranian politicians and activists who have favored fresh talks with Trump as "traitors and anti-revolutionaries."
On Saturday, over 100 activists associated with the moderate and reformist camps in Iranian politics welcomed Trump's deal with North Korean leader Kim Jong-un envisaging a complete denuclearization of the Korean peninsula.
In a statement published by Iranian media, the activists urged Tehran to start direct negotiations with Washington "with no preconditions" to resolve decades of enmity between the two countries dating to Iran's 1979 Islamic Revolution.
Read More: Algemeiner