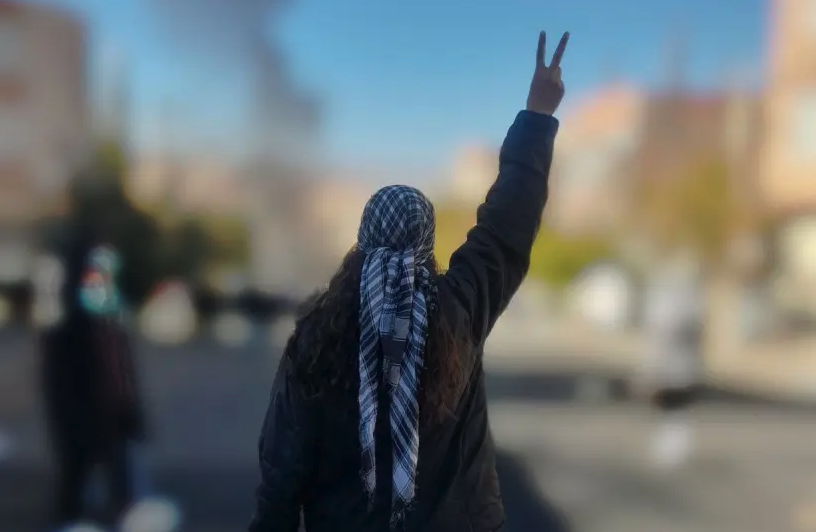 Issues
Iranian protesters demonstrate at prison as 3 are sentenced to death
The threatened executions come just a day after two other Iranian protesters were executed by the Iranian regime.
Iran's judiciary sentenced three more anti-government protesters to death on charges of "waging war on God," the Mizan news agency reported on Monday, defying growing international criticism over its fierce crackdown on demonstrators.
Iranian protesters gathered at the Rajaei-Shahr Prison in Karaj on Sunday night after reports spread that fellow protesters Mohammad Ghobadlu and Mohamad Broghani had been transferred to solitary confinement ahead of their planned execution.
According to the Twitter account 1500tasvir, which shares footage of the protests, protesters Ghobadlu and Broghani were transferred to solitary confinement on Sunday evening, raising concerns that they were at imminent risk of execution.
Video and audio reportedly from the scene showed crowds gathering near the prison and chanting slogans against the government, with heavy traffic reported in the area. Iranian security forces reportedly fired on the crowds that gathered at the prison.
Read more: The Jerusalem Post