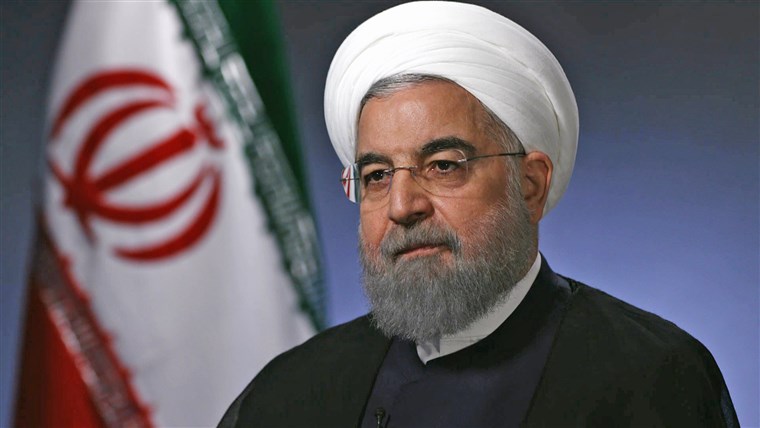 In The News
Iranian president insists on nothing less than original nuclear deal
04/22/2021
Iranian President Hassan Rouhani said on Wednesday that the resolution of the nuclear issue lies in a return to the original Joint Comprehensive Plan of Action (JCPOA), signed in 2015.
"It is obvious to everyone, to the 5+1, Europe and the region, that the deal should be implemented accurately … no more and no less," he stated during a Cabinet meeting, Iran's state news agency IRNAreported.
Rouhani made the remark a day after the deputy secretary-general of the E.U.'s diplomatic service, Enrique Mora, expressed satisfaction with the progress made in Vienna in negotiations regarding a possible return to the JCPOA.
Mora, who chaired Tuesday's meeting of the JCPOA Joint Commission, tweeted: "Joint Commission today. Progress made over the last two weeks. But much more hard work needed. Third expert group was created to address sequencing issues. I continue to think that diplomacy is only way forward for the #JCPOA to address ongoing challenges."