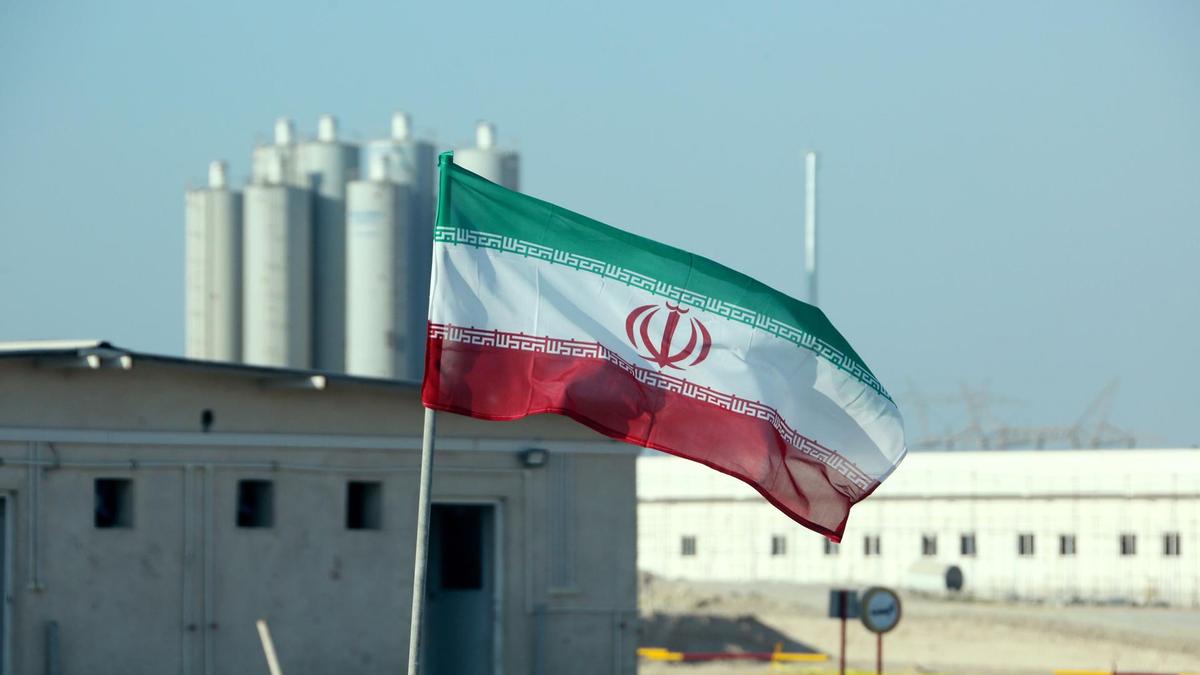 Iran
Iranian Newspaper Urges Striking Israel In Retaliation For Fakhrizadeh Killing
11/29/2020
An opinion piece published by a hardline Iranian newspaper on Sunday suggested Iran should attack the Israeli port city of Haifa if Israel was responsible for the killing of the scientist who allegedly masterminded its military nuclear program.
Though the Kayhan newspaper has long argued for aggressive retaliation for operations targeting Iran, Sunday's opinion piece went further, suggesting any assault be carried out in a way that destroys facilities and "also causes heavy human casualties."
Mohsen Fakhrizadeh, the scientist said by Israel and the US to head Iran's rogue nuclear weapons program, was assassinated Friday in an ambush near the capital Tehran, Iran's defense ministry said. The ministry confirmed the death of Fakhrizadeh, a professor of physics and an officer in the Iranian Revolutionary Guard Corps, after it was widely reported in Iranian media.
Several top Iranian officials indicated they believed Israel was behind the killing in the hours after the attack, with one adviser to the Islamic Republic's supreme leader vowing revenge. Israel had no comment on the attack, and Israeli TV reports late Friday said the army had not been placed on a heightened alert in its wake.
Kayhan published the piece written by Iranian analyst Sadollah Zarei, who argued that Iran's previous reactions to suspected Israeli airstrikes that killed Revolutionary Guard forces in Syria didn't go far enough to deter Israel.
Read More: Times of Israel