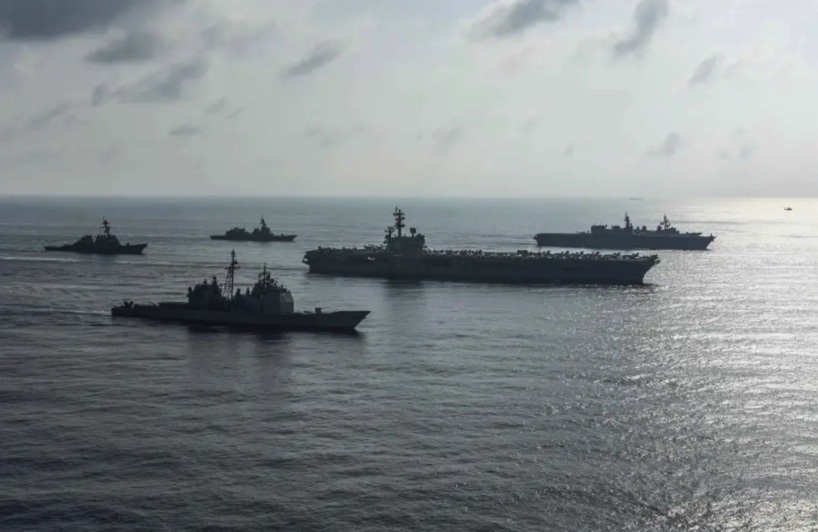 In The News
Iranian mariners rescued by US Navy ship in Gulf of Oman
Two Iranian mariners stuck in the Gulf of Oman were rescued by a US Navy vessel on Saturday after being stranded at sea for eight days, the Navy stated.
The International Maritime Coalition and the Combined Maritime Forces had received a distress call at 10 a.m. local time from the mariners.
The cargo ship, USNS Charles Drew, found the stranded mariners a few hours later and provided them with medical care, food, and water. The ship transported the mariners to Muscat Oman in healthy condition.
"As professional mariners, we have a responsibility to help people in need at sea," said Vice Admiral Brad Cooper, commander of US Naval Forces Central Command, US 5th Fleet and Combined Maritime Forces. "We appreciate the government of Oman for its assistance and support in helping us return the mariners home."
Earlier this month, the US Naval Forces Central Command's (NAVCENT) took part in a multilateral maritime security drill in the Red Sea alongside Israel, the United Arab Emirates and Bahrain.