Terrorism
Iranian lawmakers wear IRGC uniforms, chant 'Death to America'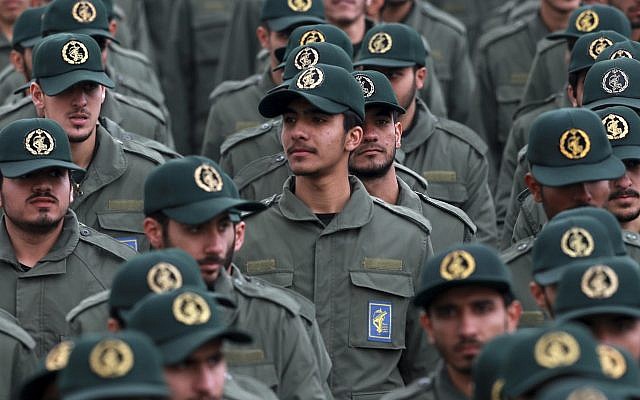 TEHRAN, Iran — Iranian lawmakers convened an open session of parliament Tuesday with chants of "Death to America," following the White House's decision to designate Iran's elite paramilitary Revolutionary Guards a foreign terrorist organization.
Iranian media said many of the lawmakers wore the uniform of the guard in a show of support for the force. The session comes as Iran marks the annual National Day of the Revolutionary Guard.
Parliament Speaker Ali Larijani denounced the US decision as the "climax of stupidity and ignorance."
Monday's US move is an unprecedented declaration against a foreign government and may prompt retaliation, making it harder for the US to work with allies in the region.
Read More: Times of Israel