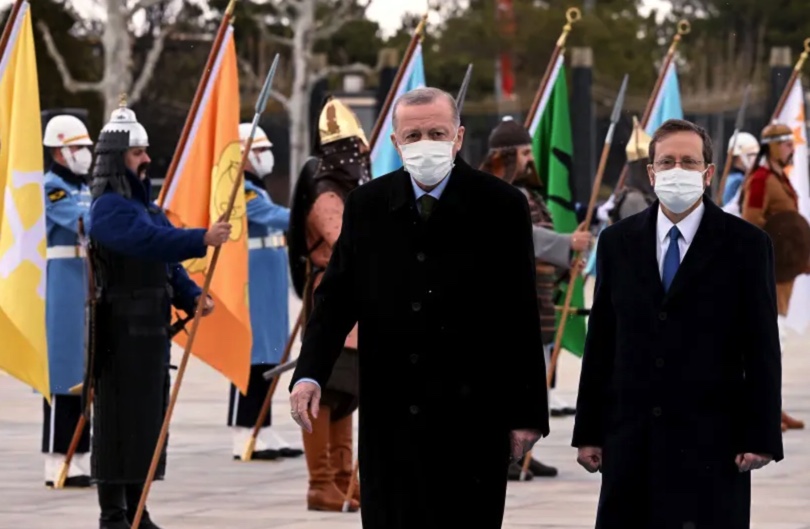 In The News
Iranian kidnapping of Israeli diplomats and tourists in Istanbul foiled
Just before the arrival of Foreign Minister Yair Lapid to Turkey, Turkish intelligence revealed on Thursday that it managed to thwart an Iranian attack attempted in Istanbul last Friday, Israeli media reported.
According to intelligence reports, Iranians planned to kidnap Israeli diplomats and tourists in Istanbul. The report states that the perpetrators were already in Istanbul. One of the targets, according to the report, was the former Israeli ambassador and his wife who were staying at a hotel in the city.
Turkish intelligence and local police arrested close to ten suspects last Friday, including local collaborators, at the Sol Hotel and three other rented apartments in the Istanbul area.
Iranian intelligence members and Revolutionary Guards members impersonated students, businessmen and tourists, Turkey said that the Mossad located the Israelis who were supposed to be the target of the attack, and flew them to Israel in a private plane.
Israel's Foreign Minister Yair Lapid had previously urged citizens in Turkey to leave "as soon as possible" over threats that Iranian operatives are actively planning to kill or abduct Israelis in Istanbul.
Read More: The Jerusalem Post