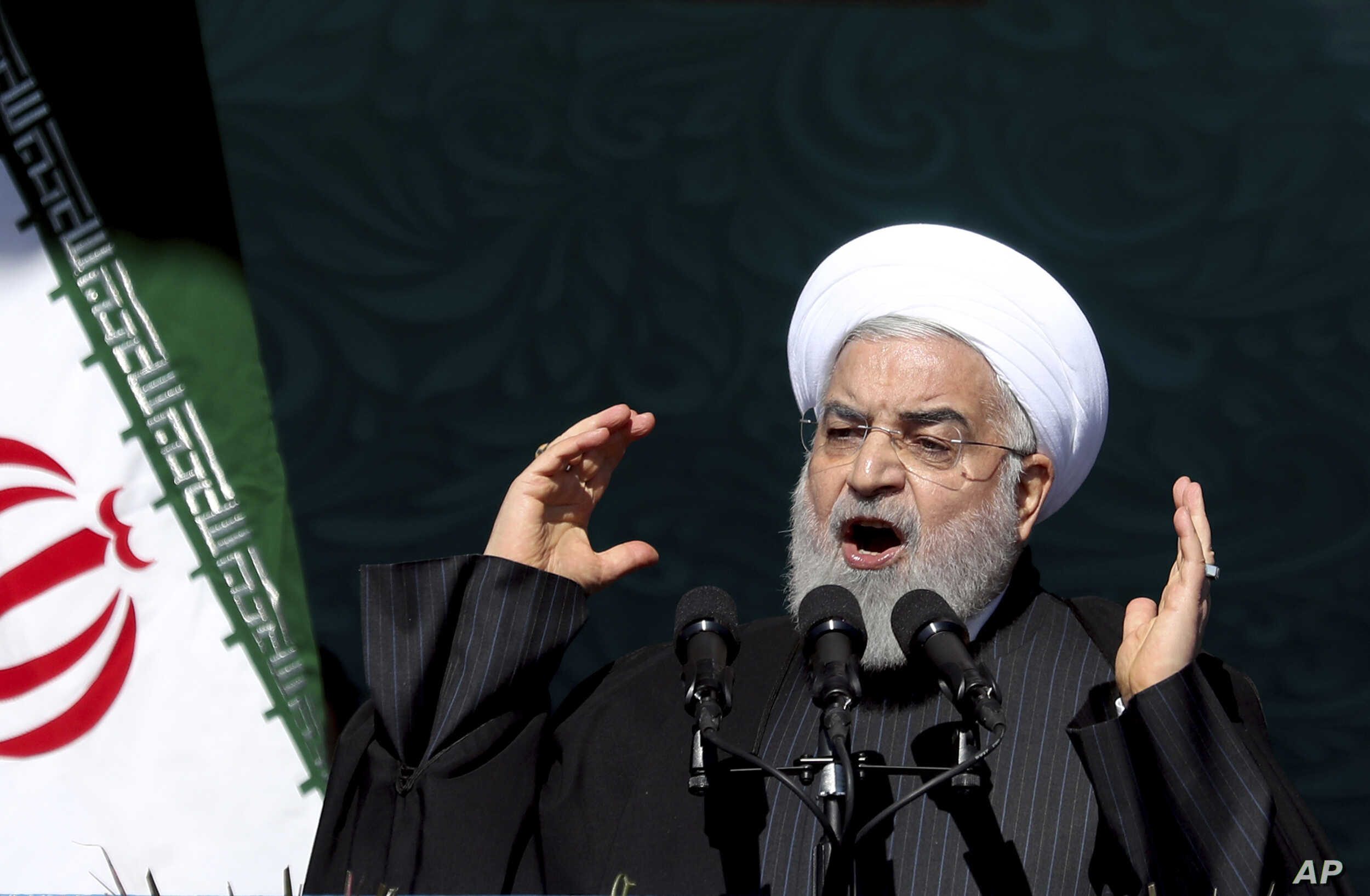 Iran
Iranian Jews Speak Out Against Iran's Government
02/12/2021
Several Persian Jews in the United States spoke out against the Iranian government in a February 10 video.
A newly formed group called Iranian Americans for Liberty produced the video; the group aims to bring human rights and freedom to Iran. The video begins with a man named Simon in Beverly Hills stating, "I am a proud Persian Jewish American who loves the United States of America, the State of Israel and the Iranian people. I hope that one day the Iranian people will be free."
A California woman named Romi then says, "I'm a Persian Jewish American who wishes that the Iranian people were able to enjoy the same freedoms we do here in the United States of America." Others in the video gave similar messages voicing support for Israel and calling for the Iranian people to be free from their current government.
The video also states that there were 80,000 Jews in Iran just before the 1979 Islamic Revolution occurred; today there are less than 8,000 Jews in the country.
Read More: Jewish Journal