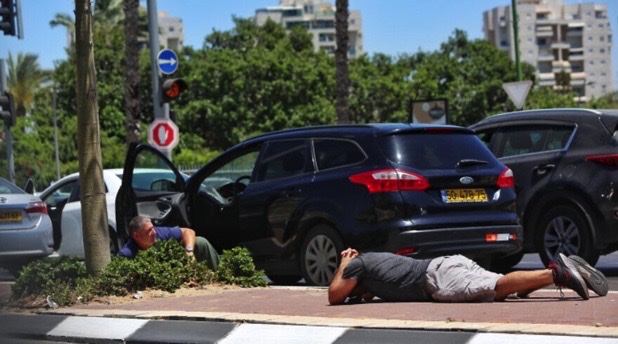 In The News
Iranian hack likely set off sirens in Jerusalem, Eilat, say cybersecurity experts
A suspected Iranian cyber attack likely set off rocket-warning sirens in the cities of Jerusalem and Eilat on Sunday, Israeli media reported on Monday.
Israeli cybersecurity authorities said the attack targeted municipal alert systems, but did not breach essential IDF infrastructure, according to Ynet.
Authorities "instructed local councils to take precautionary steps to secure their alert systems, since they were activated by municipal alert systems and not by the IDF's Home Front Command," the report said.
The report cited Yoram Cohen, head of the Israel Internet Association, as saying that the hack "did not appear to harm any vital infrastructure," but that it had once again exposed vulnerabilities in civilian systems.
Read More: JNS