Syria
Iranian FM heads to Syria, Turkey to discuss regional situation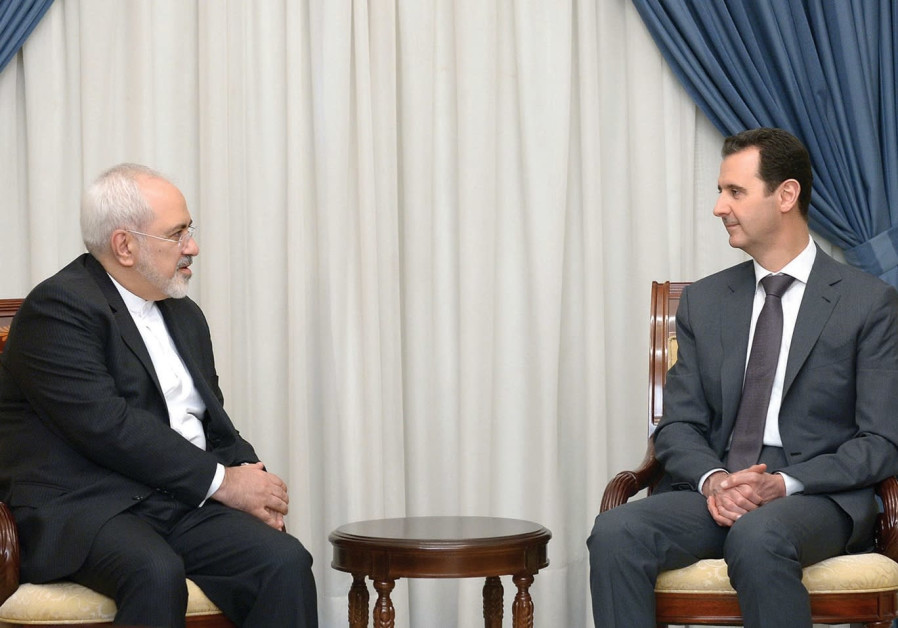 The Iranian Foreign Minister Mohammad Javad Zarif arrived in Damascus on Tuesday, according to the Iranian MEHR News Agency.
The visit comes upon an official invitation from Syrian President Bashar al-Assad as a follow up on negotiations between the two countries on bilateral ties, including agreements made between Assad and Iranian President Hassan Rouhani when Assad made surprise visit to Iran in February.
Assad and Zarif will discuss regional and international developments and avenues for preserving the peace in the region, according to MEHR.
Zarif will head to Turkey after leaving Damascus to hold talks with senior Turkish officials.
On April 25-26, Iran, Russia and Syria, known as the Astana trio, will meet in the Kazakh capital of Nur-Sultan (formerly known as Astana) to continue discussions between the various parties in the Syrian Civil War.
Read More: Jerusalem Post