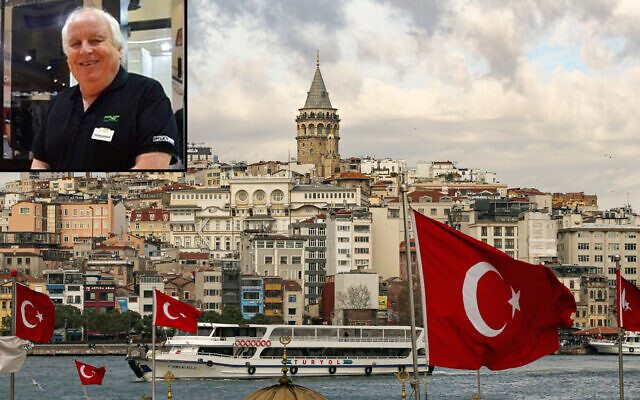 Issues
Iranian cell caught in plot to assassinate Israeli in Istanbul, media and target say
8 spies said arrested in plot to kill businessman Yair Geller, in retaliation for killing of Iran's nuclear chief; Turkish intel worked with Mossad, moved Geller to safehouse
Turkish intelligence thwarted an Iranian plan to assassinate an Israeli businessman in the country, according to reports in Turkish media Friday. The intended target, Yair Geller, confirmed the reports.
Authorities led an arrest operation in recent days, arresting eight suspects in the case, according to the Sabah newspaper and many other media outlets.
The reports say an Iranian spy cell comprised of nine operatives, some Iranian and some Turkish, who were sent to kill Yair Geller, an Israeli-Turkish businessman who lives in Istanbul and owns an engineering company specializing in aerospace technology.
Read more: Times of Israel