Iran
Iran will not rule out possibility of military conflict with Israel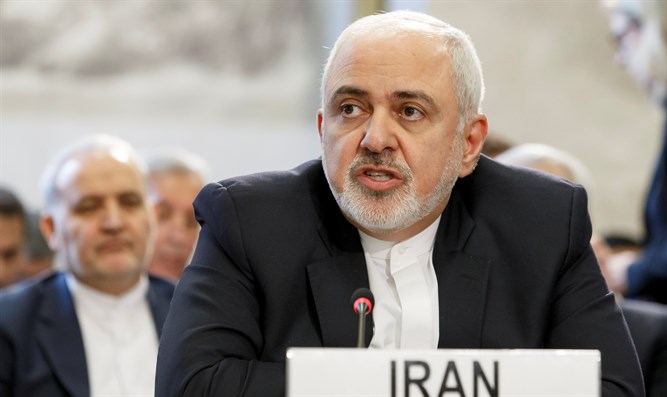 BERLIN (Reuters) – Iran's Foreign Minister Mohammed Javad Zarif accused Israel of engaging in "adventurism" with its bombing campaigns in Syria and said he could not rule out the possibility of a military conflict between the countries.
Zarif told the Sueddeutsche Zeitung newspaper that Iran was in Syria at the invitation of the Syrian government, while Israel was violating Lebanese and Syrian air space, as well as international law.
"There is adventurism on Israel's side, and adventurism is always dangerous," Zarif told the newspaper in an interview to be published on Thursday.
Asked if he saw an emerging military conflict between Iran and Israel, Zarif said, "I do not, but we cannot exclude the possibility."
Israeli Prime Minister Benjamin Netanyahu has said that Israel has carried out hundreds of attacks in Syria over the past several years and will ramp up its fight following the planned withdrawal of U.S. troops from the country.
Read More: Reuters