Iran
Iran vows to restart activities at Arak heavy water facility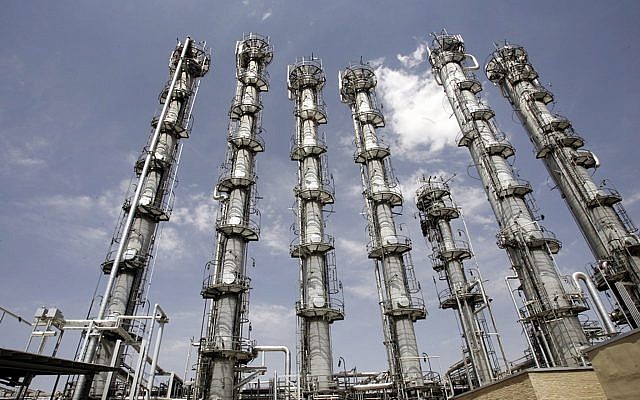 The head of Iran's Atomic Energy Organization on Sunday told Iranian lawmakers that the country will restart activities at the Arak heavy water facility, the semi-official ISNA news agency reported, citing a lawmaker who was at the meeting.
Ali Akbar Salehi attended a parliamentary session to discuss recent developments in the 2015 nuclear deal, which the US pulled out of last year before reapplying harsh sanctions on Iran, prompting it to gradually reduce its own commitments to the pact.
The industrial complex at Arak in western Iran was a key topic in negotiations due to its nuclear reactor and heavy-water production facility, which were still under construction at the time.
Iranian President Hassan Rouhani in July warned European countries that if they are not able to provide enough economic incentives despite the US sanctions then Iran will restart construction of the Arak facility and bring it to the condition that "according to you, is dangerous and can produce plutonium."
Heavy water is used as a coolant in nuclear reactors that produce plutonium, which when enriched can be used for nuclear weapons.
Under the terms of the so-called Joint Comprehensive Plan of Action, Iran agreed to scale back its nuclear program in return for sanctions relief.
Read More: The Times of Israel