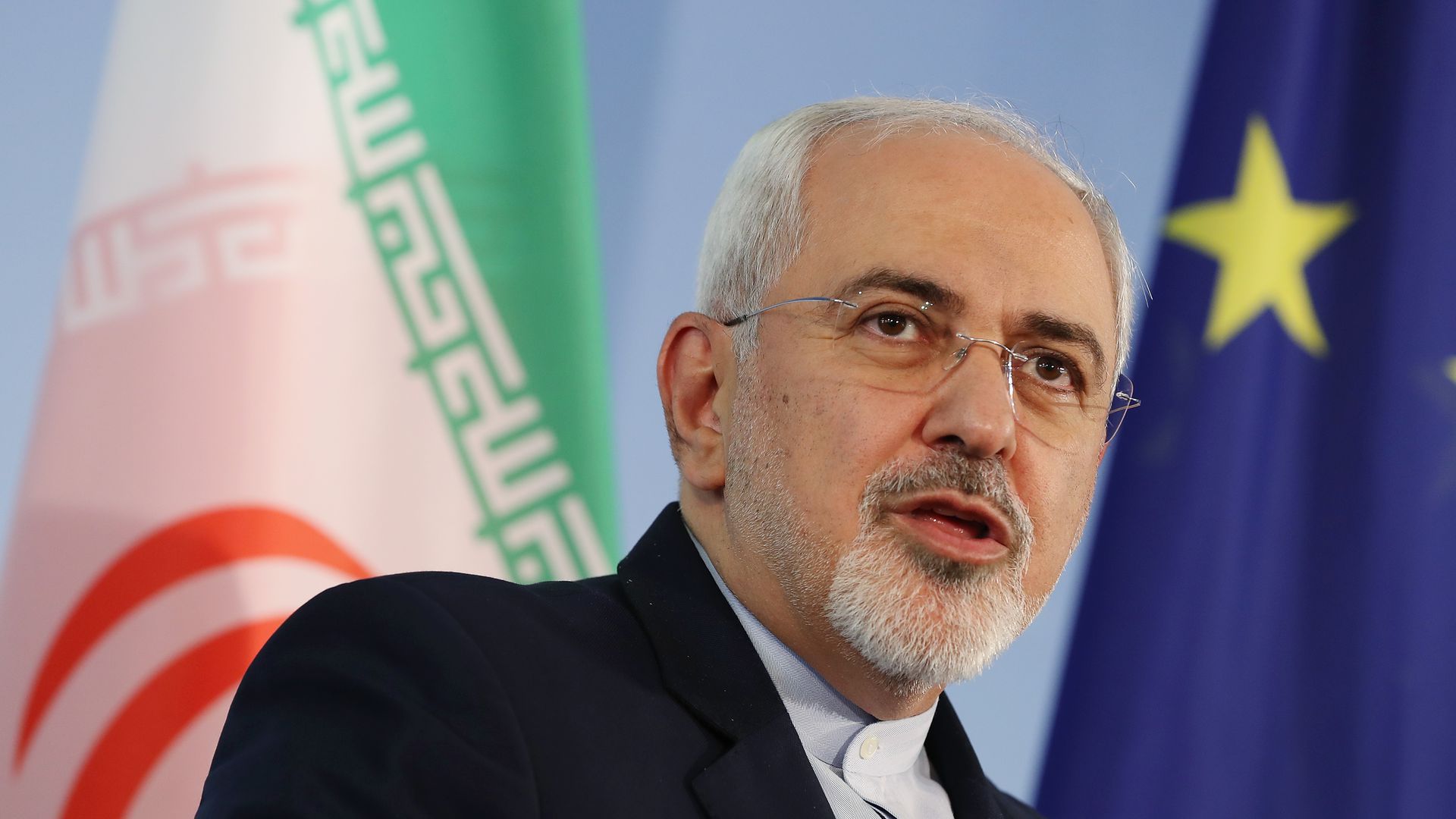 In The News
Iran vows 'revenge against Zionists'
08/12/2021
Iranian Foreign Minister Mohammad Javad Zarif accused Israel on Monday of being behind the electrical "incident" at the Natanz uranium-enrichment facility the previous day.
Iranian state television quoted Zarif as saying, "The Zionists want to take revenge because of our progress on the way to lift sanctions … they have publicly said that they will not allow this. But we will take our revenge [on] the Zionists."
According to a report in The New York Times on Monday, a blast ripped through the Natanz facility, causing a power blackout and setting back production at the site for at least nine months.
Ali Akbar Salehi, head of the Atomic Energy Organization of Iran, called the incident "nuclear terrorism" and said Iran reserved what he described as "the right to take action against the perpetrators."
Hebrew media sources suggested on Sunday that the Mossad intelligence agency was behind the sabotage, though Israel has not officially provided comment.
During an event held with the Israel Defense Forces General Staff on Monday evening, Israeli Prime Minister Benjamin Netanyahu described Israel's campaign against the Islamic Republic and its proxies as a "colossal mission" but did not elaborate.
"It is very difficult to explain what we have achieved here in Israel; going from total helplessness to becoming a global power," he said.
Read More: JNS