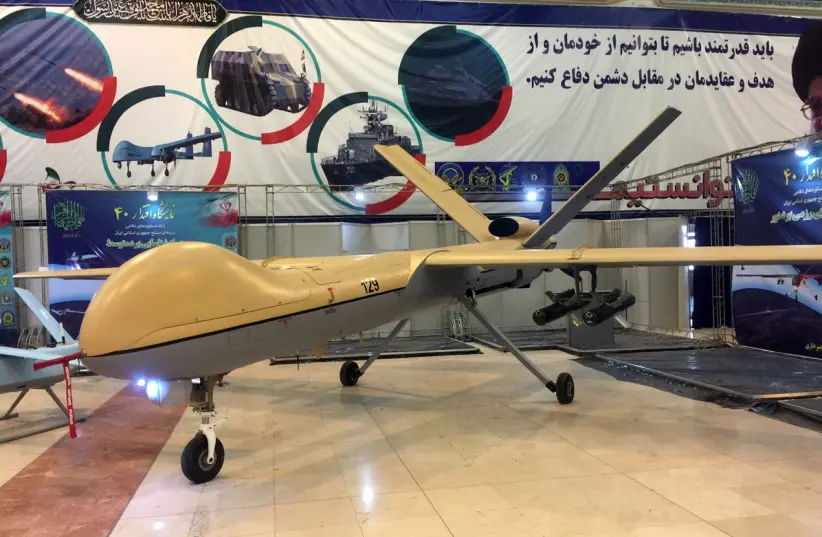 In The News
Iran
Iran used boats, state airline to smuggle drones to Russia – The Guardian
Iran smuggled advanced drones to Russia for use in its invasion of Ukraineusing boats and a state-owned airline, an exclusive report in The Guardianrevealed on Sunday, citing Iranian sources.
Most of the drones were picked up covertly by an Iranian ship from a base near the Caspian Sea but some were shipped on an Iranian state-owned airline.
At least 18 of the drones were delivered to Russia after a visit to Tehran by Russian technicians and officers in November, where they were shown Iranian military technologies.
Read More: Jerusalem Post