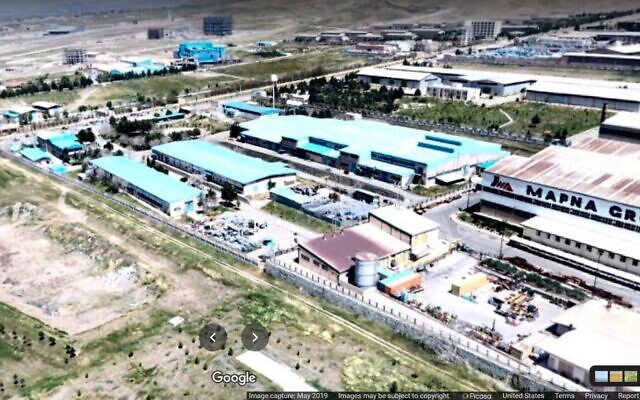 In The News
Iran urges UN watchdog to condemn nuclear site 'sabotage' it blames on Israel
Iran on Tuesday urged the UN atomic agency to clearly condemn a "sabotage" attack on a nuclear facility west of Tehran that it has accused Israel of carrying out.
Tehran said on June 23 that it had thwarted the attack on the building belonging to its own nuclear agency near Karaj, about 50 kilometers (30 miles) from the capital.
At the time, it did not identify the nature of the attack, with state television saying only that "saboteurs failed to carry out their plan."
On Sunday, Iran's atomic agency chief Mohammad Eslami said the UN watchdog and Western powers had failed to condemn the "terrorist act" that "severely damaged" the site.
Read More: Times of Israel