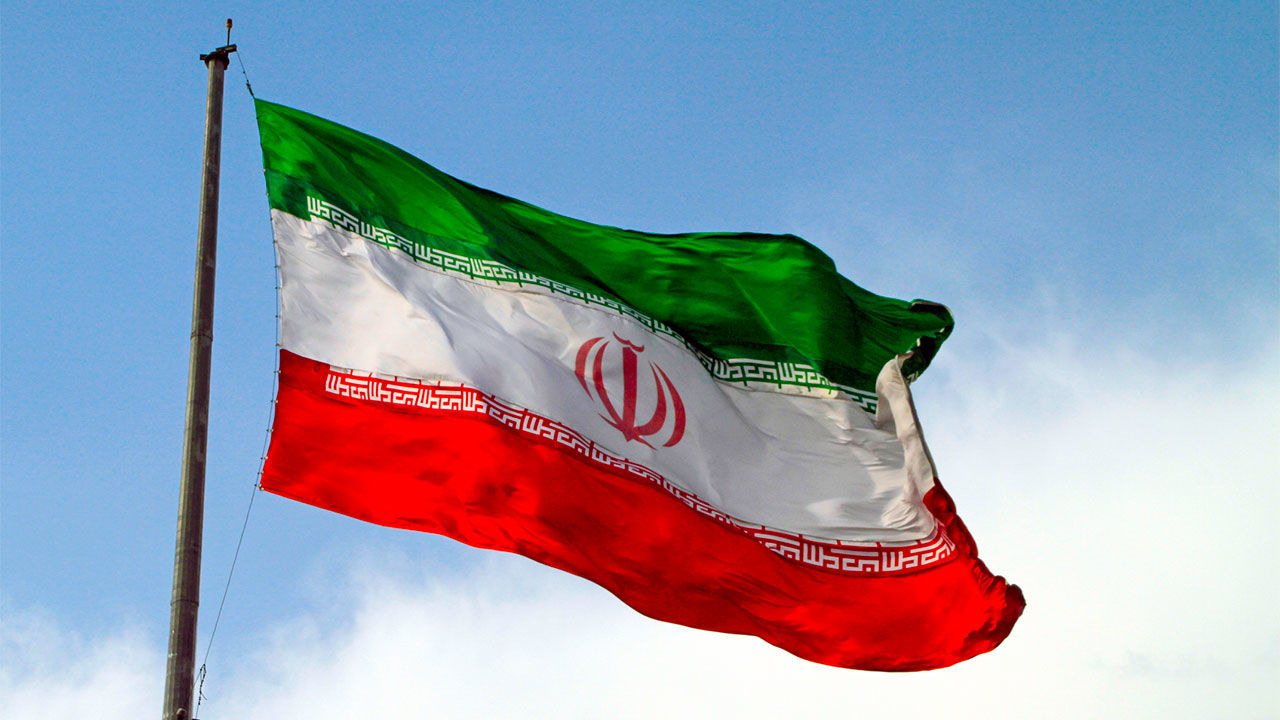 Iran
Iran Trying To Attack Israelis In Neighboring Countries, NSC Warns
12/03/2020
Israelis visiting countries neighboring Iran could be targets for terrorist attacks, the National Security Council warned in a rare public statement on Thursday.
"In light of the threats heard recently from Iranian factors, and in light of past involvement in Iranians in terrorist attacks on various countries, there is a concern Iran will try to act in this way against Israeli destinations," the NSC cautioned.
The notice came almost a week after the assassination of Mohsen Fakhrizadeh, the scientist at the head of Iran's nuclear program and an officer in the Islamic Revolutionary Guard Corps. Iranian officials have blamed Israel for the killing and have threatened to retaliate.
Among the countries close to Iran that the NSC said could be Iranian targets are Georgia, Azerbaijan, the Kurdistan region of Iraq, as well as the United Arab Emirates and Bahrain, with which Israel recently established diplomatic relations. The NSC also listed the Middle East and Africa more broadly as possible zones in which Iran could attack Israelis.
Iran and its proxies have been responsible for numerous terrorist attacks on Israelis and Jews abroad, such as the bombing of the AMIA Jewish Center in Buenos Aires in 1994, which killed 85 people, and the 2012 attacks on Israeli diplomats in Thailand, Georgia and India.
Read More: Jerusalem Post