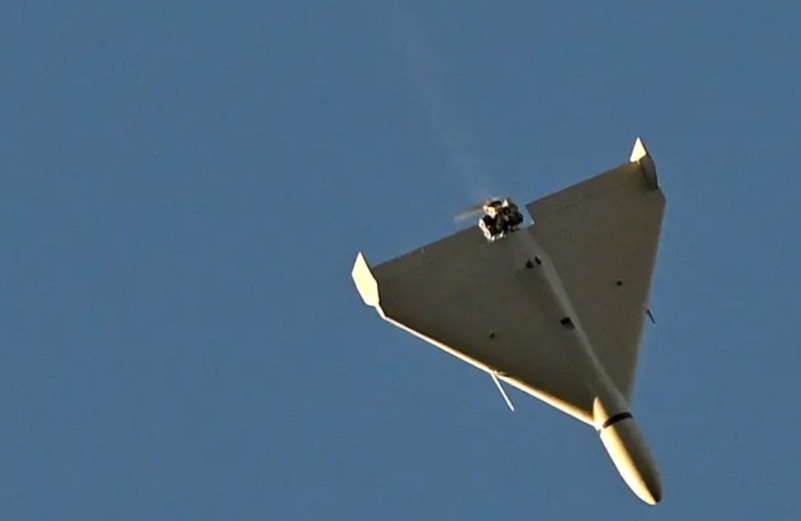 In The News
Iran to send hundreds of combat drones to Russia in November -Ukraine intel
Iran is set to send over 200 combat drones to Russia in the beginning of November, the Ukrainian Intelligence Directorate warned on Tuesday.
The shipment would include Shahed-136 and Arash-2 suicide drones and Mohajer-6 reconnaissance drones. Ukrainian intelligence first claimed last Monday that the Arash-2 would be added to Russian arsenals for the first time.
Ukraine claimed that the disassembled drones would be delivered by the Caspian Sea to the port of Astrakhan, and would be repainted and given Russian markings.
The intelligence update comes as CNN reported that Western officials said that Iran was preparing to send Russia approximately 1,000 additional weapons, including surface-to-surface ballistic missiles and combat drones, for use in Ukraine.
Read More: The Jerusalem Post