In The News
Iran to execute Amir Rahimpour, convicted of spying for the CIA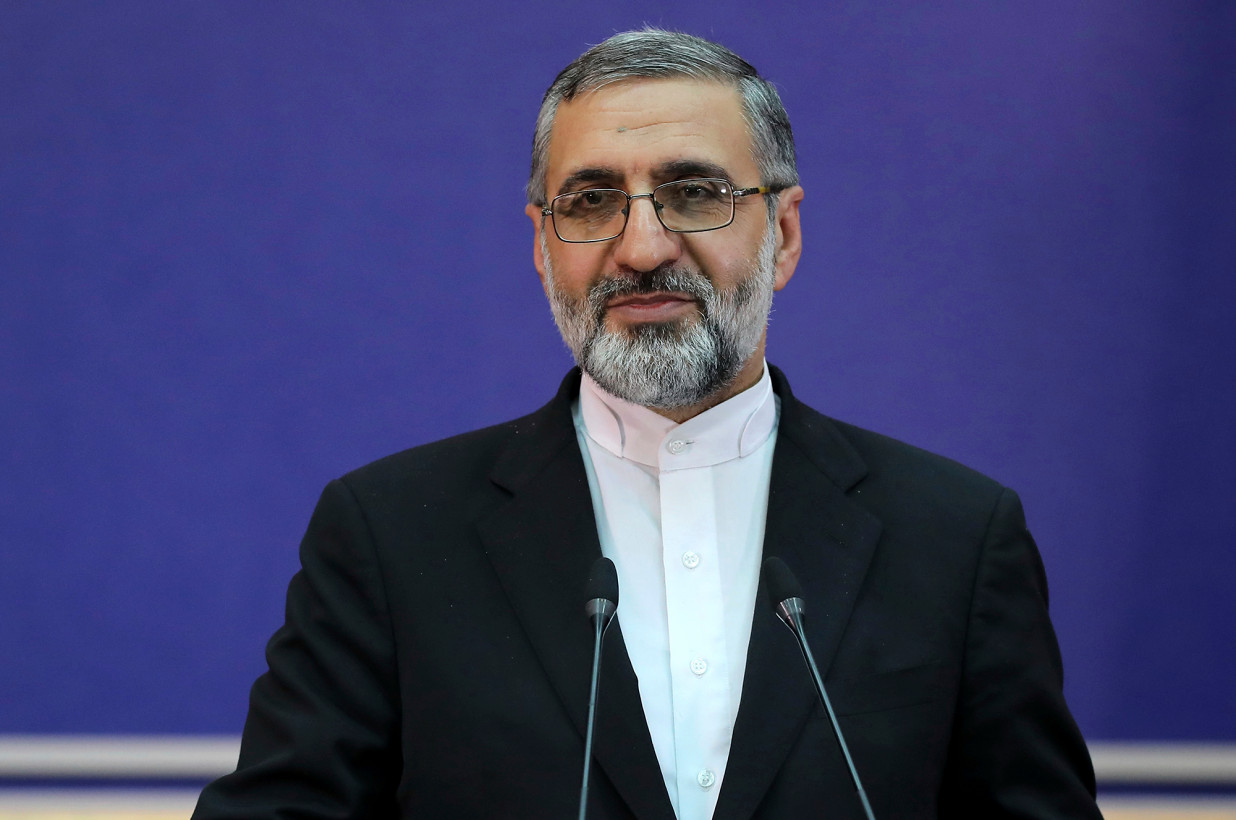 Iran's top court has confirmed a death sentence for a man convicted of spying for the CIA and trying to pass on information about the Islamic Republic's nuclear program.
Judiciary spokesman Gholamhossein Esmaili said Amir Rahimpour would be executed soon.
"Amir Rahimpour, who was a CIA spy and got big pay and tried to present part of Iran's nuclear information to the American service, had been tried and sentenced to death," Esmaili said.
In a separate case, two people working for a charity were sentenced to prison terms of 10 years for spying and five years for acting against national security on similar charges, Esmaili said, according to the semi-official Fars news agency.
Speaking at a press conference, Esmaili said the names of the two individuals working for a charity would not be released yet because their sentences had not been finalized.
Read More: NY Post