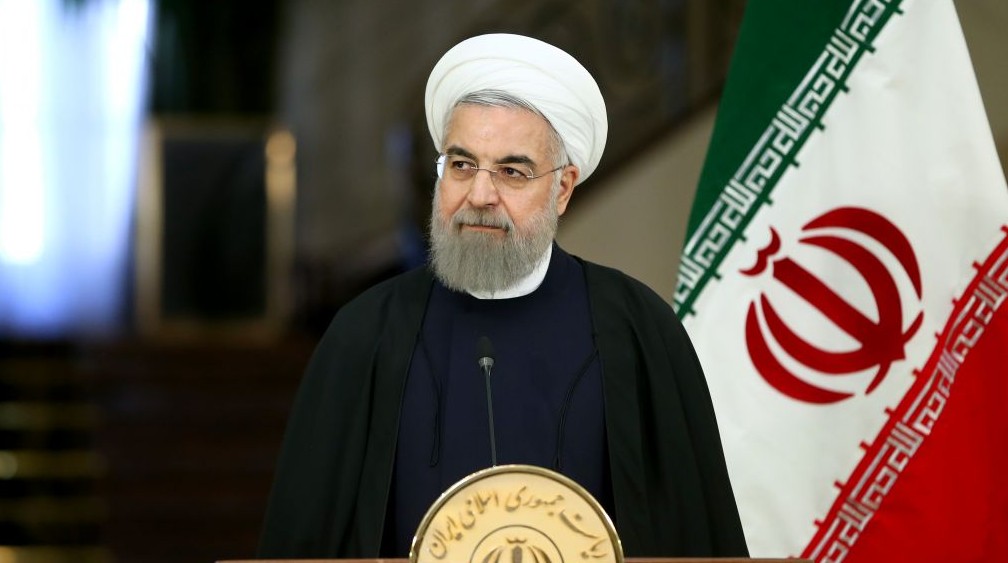 Iran
Iran To Execute 2nd Wrestler, Sparking Outrage From US State Department
01/10/2021
A top U.S. State Department official came out swinging Sunday against the Islamic Republic of Iran's plan to execute another wrestler, after Tehran's rulers publicly hanged the champion wrestler Navid Afkari in September on widely criticized, trumped-up charges.
"The Iranian regime must be held to account for their vile human rights abuses and their attempt to cling to power through execution," Ellie Cohanim, the State Department's deputy special envoy to monitor and combat anti-Semitism, told Fox News.
The execution of the decorated wrestler Mehdi Ali Hosseini is imminent. He is from Andimeshk in the province of Khuzestan, and was arrested in 2015 and charged with pre-meditated murder, supposedly committed during a group brawl. It is unclear whether Iran's regime forced Hosseini to confess to a crime he did not commit.
Iran's opaque judiciary and penal system repeatedly tortured Afkari into admitting a killing he did not carry out, according to human rights organizations and Western governments. The clerical rulers hanged Afkari for protesting in 2018 against the economic and political corruption of the regime controlled by Supreme Leader Ali Khamenei.
Read More: FDD