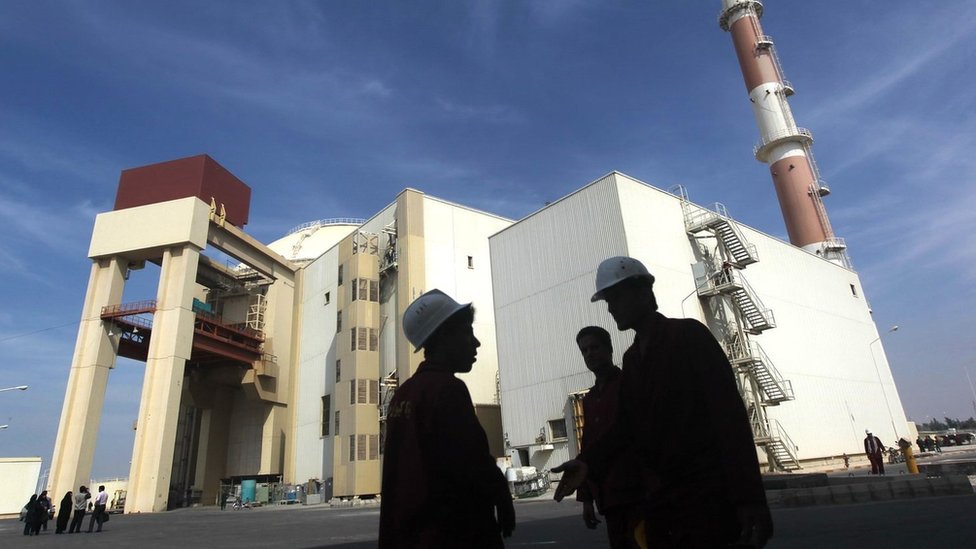 Iran
Iran Threatens To Start Enriching Uranium To 90 Percent: Report
01/08/2021
'If enrichment above 20 percent is required in some areas, the AEOI can do that,' spokesman cited as saying
Iran warned Thursday that the country could ramp up its uranium enrichment to 90 percent — just around the weapons-grade level.
China's Xinhua news service cited the spokesman of the country's nuclear agency as saying that the country's "achievements" were "so great" that Iran could "easily" start enriching the nuclear fuel up to the 90 percent mark.
"If enrichment above 20 percent is required in some areas, the AEOI can do that," he claimed.
The statement comes after Iran confirmed that it has started enriching uranium to 20 percent after warning the International Atomic Energy Agency (IAEA) of the intention to do so.
The move was widely condemned, including by European countries that were part of the 2015 nuclear deal with the Islamic Republic.
In a statement released Wednesday, the foreign ministers of the three nations voiced their "deep concern" about the move, urging Iran to walk back on it.
Read More: I24