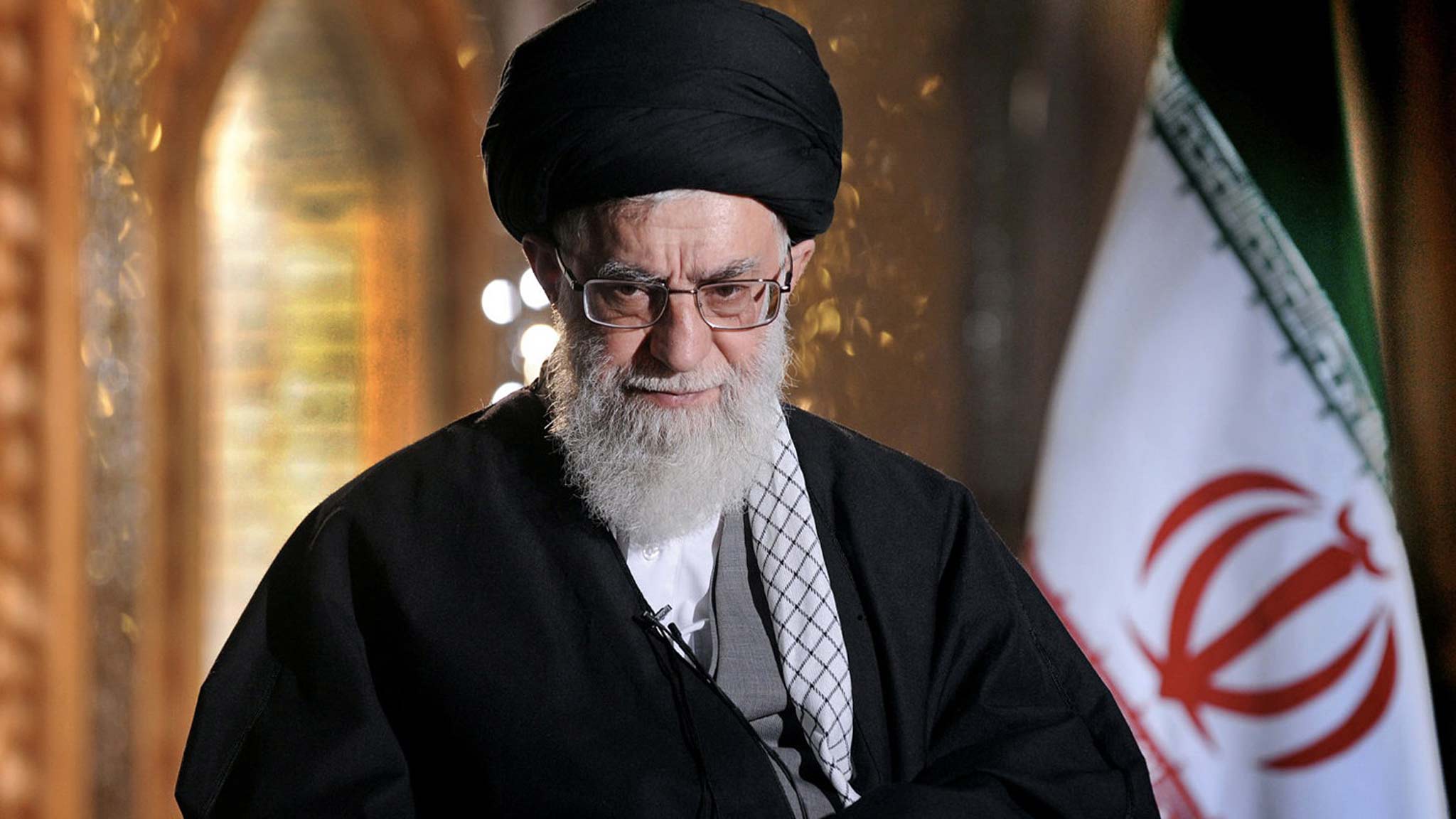 Iran
Iran threatens to infiltrate US Army base, kill senior general: report
03/21/2021
NSA intercepted chatter in January that suggested IRGC was planning USS Cole-style attacks against the base
Iran reportedly made threats against a United States Army base in the nation's capital and against the Army's vice chief of staff, said two senior US intelligence officials according to The Associated Press (AP).
They maintained that the National Security Agency intercepted chatter in January, which suggested that the Islamic Revolutionary Guard Corps (IRGC) was devising USS Cole-style attacks against the base; in reference to the October 2000 al-Qaeda suicide bombing of a US Navy destroyer in the Yemeni port of Aden, killing 17 sailors.
The intelligence also revealed threats to kill Gen. Joseph M. Martin and plans to infiltrate and surveil the base, according to the officials, who were not authorized to publicly discuss national security matters and spoke on condition of anonymity, reported AP.
The United States has been on high alert for Iranian retaliation following the assassination of the IRGC's elite Qods force Gen. Qassem Soleimani at Baghdad Airport in January 2020. Despite several ballistic missiles being fired at the Ain al-Assad airbase in Iraq that houses US service personnel, there was widespread skepticism that in and of themselves they constituted revenge for the taking out of such a high-profile and senior target.
Read More: I24