Iran
Iran threatens to 'eliminate Israel from the Earth' as tensions escalate over Syria airstrikes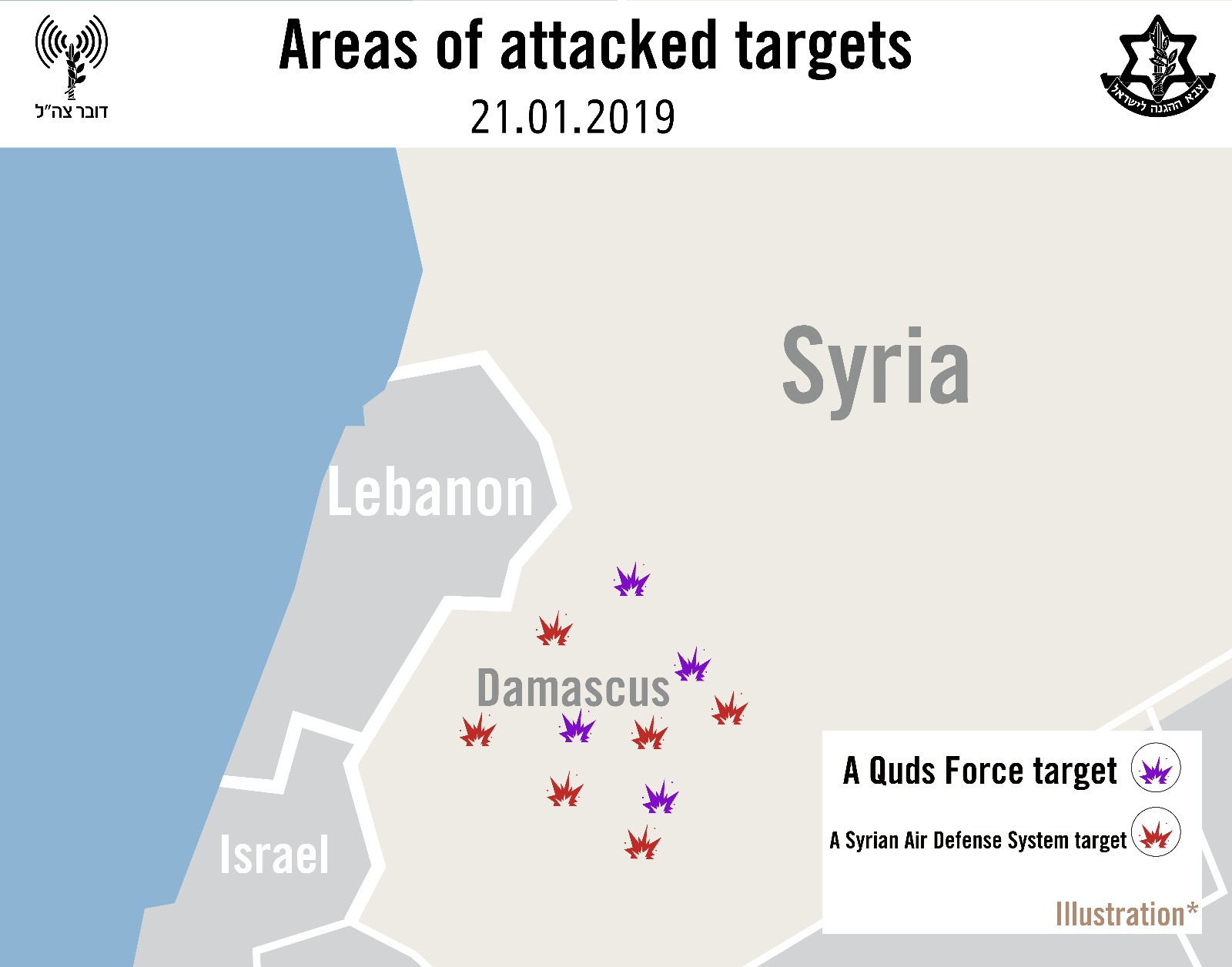 The head of Iran's air force has said it is ready to fight Israel "and eliminate it from the Earth" after the Israeli military said it launched retaliatory airstrikes on Iranian targets in Syria, the first time in a year it has openly claimed a specific action in the war-torn country.
Brigadier General Aziz Nasirzadeh spoke out as a monitoring group said 11 people had been killed in the Israeli sorties, which hit munition storage facilities within Damascus International Airport, an Iranian intelligence site and a military training camp.
The Russian military said four Syrian troops were among those killed. There were no further details on the casualties or their nationalities.
Israel said it had launched the strikes in response to a surface-to-surface rocket Iran's Quds Force fired from Syria at a ski resort in the Israeli-occupied Golan Heights on Sunday, which Israeli air defences intercepted.
The unusual announcement appears to mark an end to Israel's years-long policy of silence regarding activities in neighbouring Syria.
In response, Iranian Brigadier Nasirzadeh released a fiery statement to the Young Journalist Club, a website supervised by state television, sparking fears of a further flare-up between the two arch enemies.
"The young people in the air force are fully ready and impatient to confront the Zionist regime and eliminate it from the Earth," he said.
Lt. General Jonathan Conricus, the Israeli military spokesman, meanwhile, said the Iranian forces had struck Hermon ski resort, in the Golan Heights, on Sunday afternoon, using a mid-range surface-to-surface missile fired from the outskirts of Damascus. Iran has not responded to the claim.
The army spokesman called the barrage a "premeditated" attack to deter Israel from conducting airstrikes against Iran and "definitive proof" of Iran's intentions to entrench in Syria.
"That's a civilian site and there were civilians there. We saw that as an unacceptable attack by Iranian troops, not proxies in Syria," he said Monday morning.
Read More: Independent