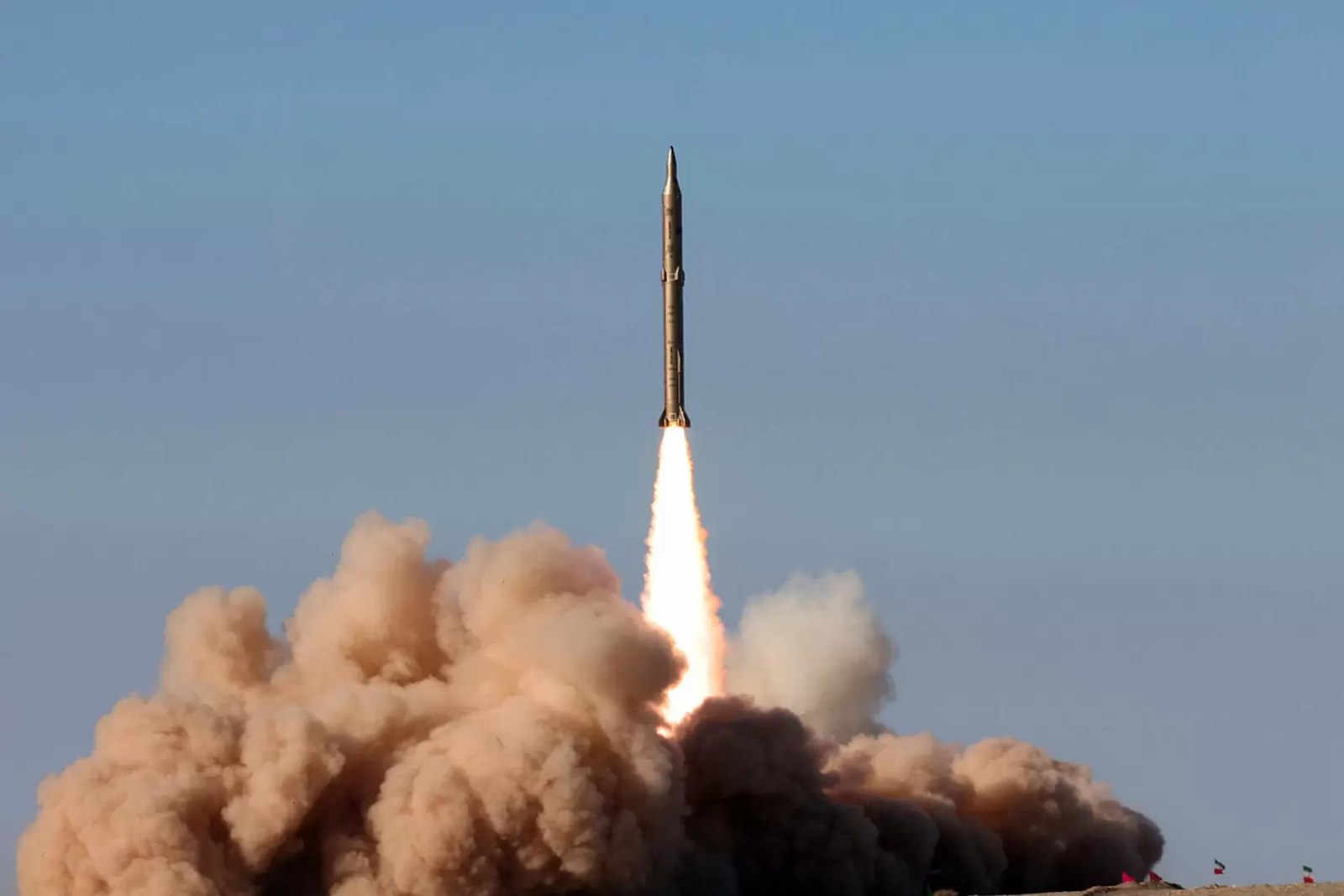 Iran
Iran testing nuclear-capable missiles, Israeli envoy warns: report
04/09/2021
Israel's US, UN envoy Erdan warns of Iran's violations amid renewed push for revitalizing 2015 deal
Israel warned the global community that Iran is testing nuclear-capable missiles amid the efforts to revitalize the 2015 nuclear accord, Israel Hayom reported on Friday.
The newspaper cited a letter penned by Israel's envoy to the US and the UN Gilad Erdan to the UN Security Council and UN Secretary-General Antonio Guterres.
In the letter, he warns of the missile tests conducted by Iran's Islamic Revolutionary Guards Corps in recent months and calls for international condemnation of those, as such moves are banned under the 2015 accord.
Iran's military drills in January included launches of various missiles, the letter warned; among those were Sejjil and Qader ballistic missiles capable of delivering a 650-kilogram warhead to a target within a range of 2,000 kilometers.
Such progress, Erdan warned, as cited by Israel Hayom, only points to a link between Iran's space and missile programs.
Read More: I24