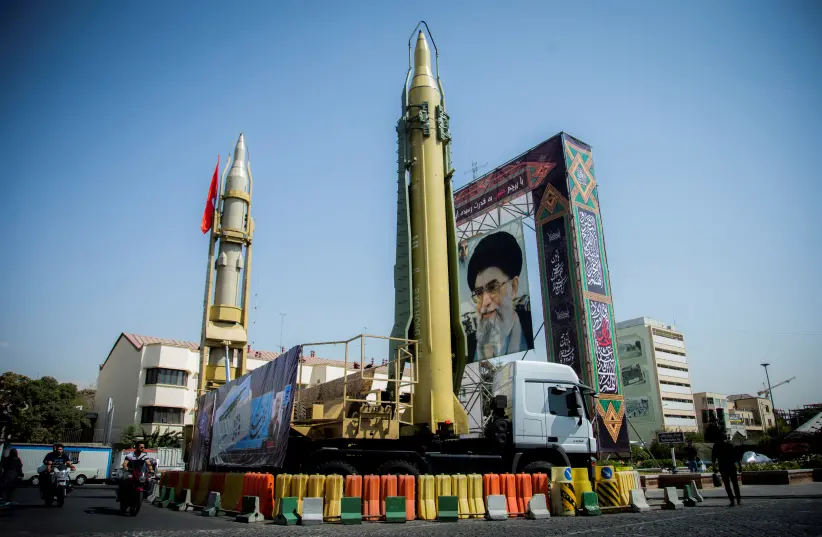 Iran
Iran Sought Illegal Goods For Nuke Program – German Federal Intel
Iran's regime made efforts to secure illicit goods for its nuclear program, adding new urgency to the crisis surrounding Tehran's alleged atomic weapons activity, the domestic intelligence service of the Federal Republic of Germany disclosed in its new report on Thursday.
According to the intelligence document reviewed by The Jerusalem Post, "In 2019, the BfV [federal domestic intelligence service] was only able to find occasional indications of Iranian proliferation-related procurement attempts for its nuclear program. Such indications arise when the methodological approach to the procurement of goods, [and] their application also in a nuclear program and/or available knowledge about the final recipient respectively to the inquiring point indicate a potential procurement background relevant to proliferation."
The report, however, said that "as far as a verification of these indications was possible, they did not provide any evidence of a violation of the JCPOA in Germany."
The Joint Comprehensive Plan of Action is the formal name of the unsigned agreement that Iran reached with the world powers to curb Tehran's nuclear weapons ambitions in 2015. In exchange for restrictions imposed on its atomic program, the world powers agreed to provide economic sanctions relief to Tehran.
The intelligence service did not outline the reasons for their claim that Iran's attempts were not violations of the JCPOA. The federal intelligence report did not delineate the nature of Iran's illicit nuclear activities in Germany.
Read More: Jerusalem Post