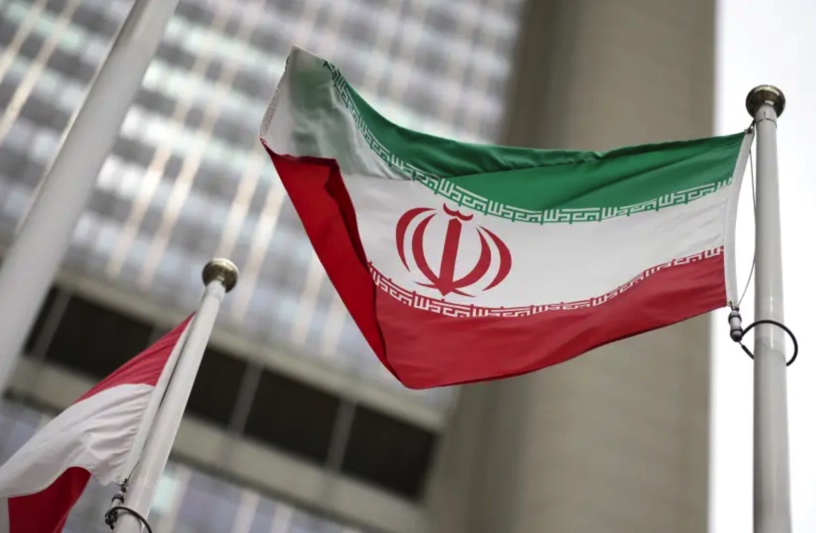 In The News
Iran sees ties with Russia as 'new Middle East'
Iranian president Ebrahim Raisi is in Moscow on January 19 to meet President Vladimir Putin. This is happening as the US is concerned about a Russian invasion of Ukraine. Moscow has backed Tehran at the Vienna nuke talks with the West. This comes as Russia may also take part in another naval drill with Iran and China.
These are important talks. Russia is calling on the US not to supply weapons to Ukraine, and Turkey is offering to host Russia-Ukraine talks. This means that Iran's visit is part of a larger Russian policy that stretches from Europe to the Middle East. Tehran sees Moscow as a key partner along with Beijing in its quest for more power.
Russian media is reporting on the trip. "The visit may become a turning point in political, economic and trade relations between Iran and Russia and it may also be effective in ensuring security, economic and trade relations in the region," an Iranian news agency quoted the Iranian president as telling journalists at Tehran's Mehrabad International Airport.