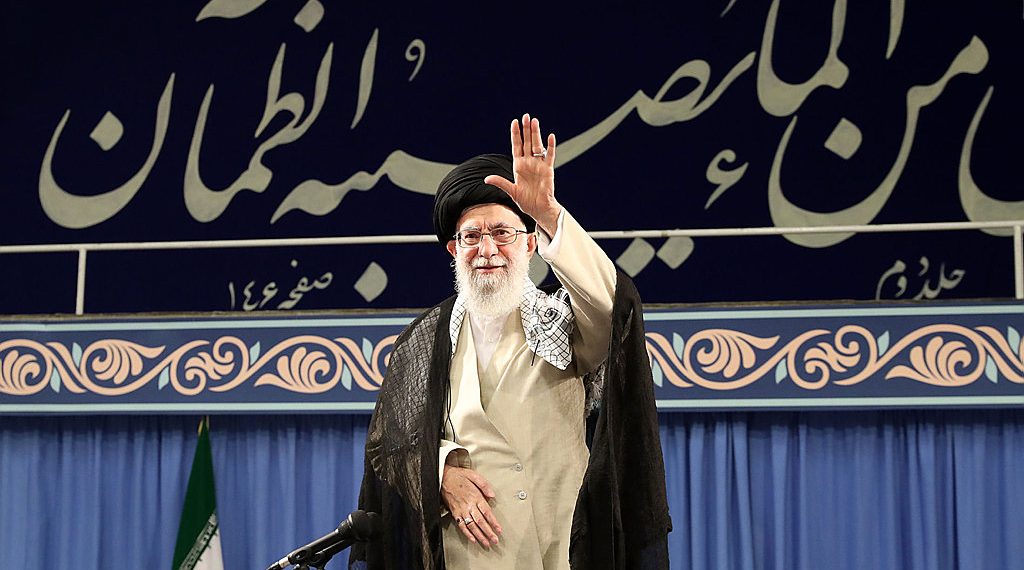 Iran
Iran says nuclear program 'unstoppable,' warns Israel not to strike
Iran vowed on Tuesday to maintain its nuclear program despite Israel's alleged efforts to sabotage it, stressing that the recent explosion at the Natanz nuclear enrichment center was not going disrupt its pace.
Iran has recently reactivated key parts of its nuclear program in response to US President Donald Trump's withdrawal from the 2015 nuclear deal. As a result, its uranium enrichment levels have increased in both volume and quality, stoking fears that this might shorten its path to a bomb.
"The Israeli regime should be aware that creation of norm-breaking narrative on any attack against our nuclear facilities, even if it's only propaganda, is considered as stepping in the path of violating red lines of global peace and security," government spokesman Ali Rabiei said on Tuesday according to the Tehran Times. He was referring to the incident in the Natanz nuclear site last week, which Iran has publicly suggested could be attributed to the US or Israel.
Israel has not commented on last week's attack on Natanz, but The New York Timeshas quoted a Middle Eastern intelligence official who confirmed that Israel planted a device and that the incident led to major damage to the advanced centrifuges.
Read More: Israel Hayom