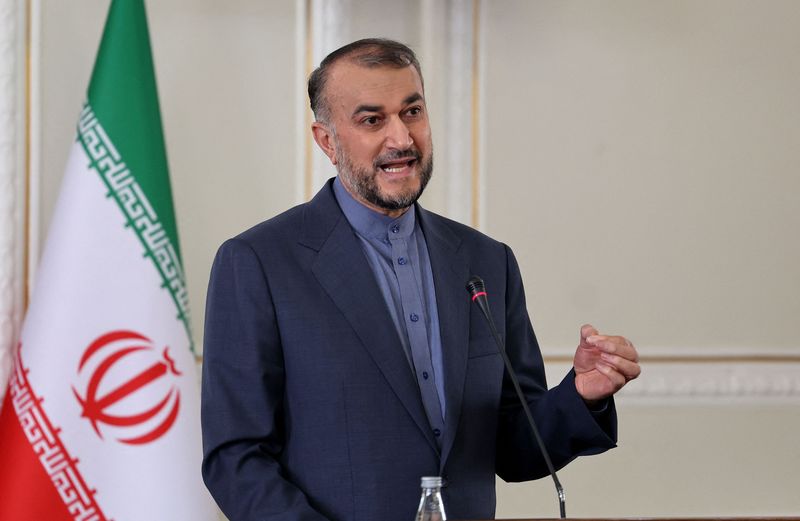 Issues
Iran Says It's in Rush to Get Good Nuclear Deal in Vienna Talks
Iran signaled it will dig in on key demands that have emerged as stumbling blocks to restoring its 2015 nuclear deal with world powers, even as it urged a quick resolution of the standoff.
Hossein Amirabdollahian told reporters on Monday that a "good deal" within "the logical framework of negotiations" is within reach, and that his country is "in a hurry" to revive the accord. At the same time, he warned the U.S. and other Western powers to stop "messing around" with the language and show their "true intentions" by removing sanctions on Iran's economy, the semi-official Iranian Students' News Agency reported.
Moscow has said the talks in Vienna have entered their "final stage," but major disagreements remain over how the sides return to compliance with the agreement, and the Islamic Republic's demands for a guarantee the U.S. won't quit the deal again.
A revised accord would allow Iran to return to global oil markets in exchange for rolling back significant advancements in its nuclear activity.
Read more: Bloomberg