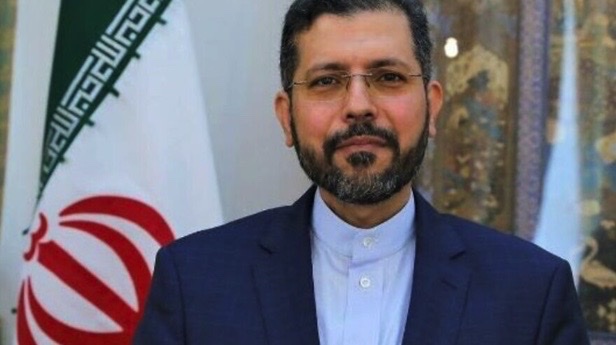 In The News
Iran says it will retaliate for Israel's killing of two IRGC members in Syria
Iran declared that it would avenge the killing of two Islamic Revolutionary Guards Corps (IRGC) members as the result of an Israeli airstrike in Syria.
Holding Israel accountable for such attacks "is one of the main goals of the resistance [forces] in the region," said Iranian Foreign Ministry spokesperson Saeed Khatibzadeh on Wednesday, reported Reuters.
The IRGC Sepah News website named the two killed soldiers as Cols. Ehsan Karbalaipour and Morteza Saeidnejad. It also said Israel would "pay for this crime."
Their funerals were to be held on Wednesday.
The alleged Israeli airstrike killed two others identified by the British-based Syrian Observatory for Human Rights as pro-Iran militiamen.
Read More: JNS