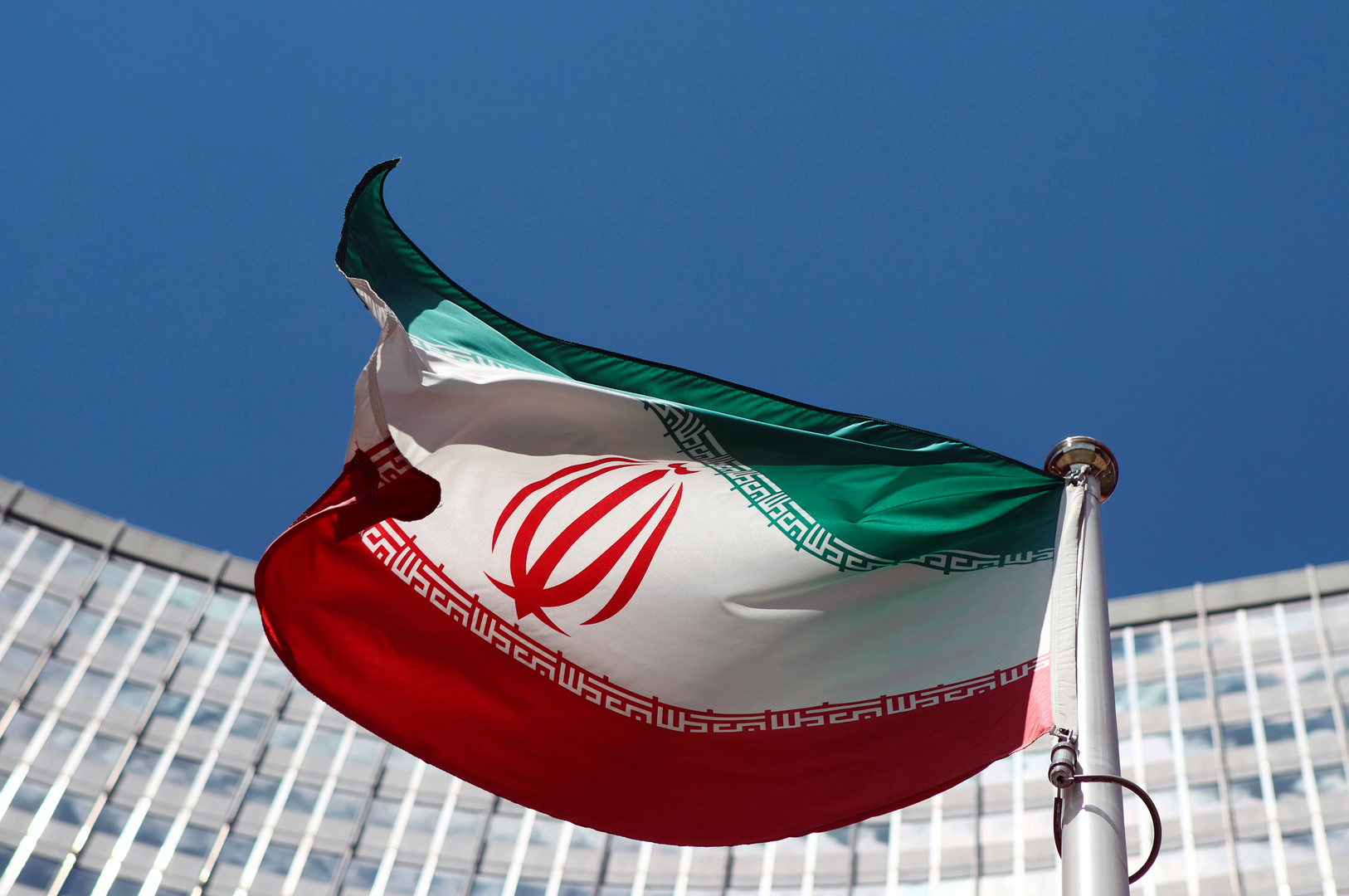 In The News
Iran reports progress in nuclear talks; discusses traces of uranium with IAEA
04/20/2021
High-level talks in Vienna aimed at bringing the United States back into the 2015 nuclear deal with Iran are moving ahead, with experts working on drafting proposals this week, but a solution is still far, Iranian and Russian officials said Monday.
"We are on the right track and some progress has been made, but this does not mean that the talks in Vienna have reached the final stage," Foreign Ministry spokesman Saeed Khatibzadeh said.
Russia's representative Mikhail Ulyanov said: "We can note with satisfaction that the negotiations [are] entering the drafting stage… Practical solutions are still far away, but we have moved from general words to agreeing on specific steps towards the goal."
Separately, the International Atomic Energy Agency and Iran on Monday began "to engage in a focused process" aimed at clarifying IAEA queries about the possible previous presence of nuclear material at undeclared sites, the UN's nuclear watchdog said.
"As agreed in March… the discussions are being held at the level of technical experts. Today's meeting took place in Vienna," the IAEA said in a statement to AFP.
IAEA Director General Rafael Grossi has been pushing Iran for answers on the three sites where inspections had revealed traces of uranium of human-made origin, suggesting they were once connected to Iran's nuclear program.
After Iran agreed to have its technical experts talk with those at the IAEA, Grossi said he hoped to "come to some satisfactory outcome" by the next IAEA board meeting in June.
Read More: Times of Israel