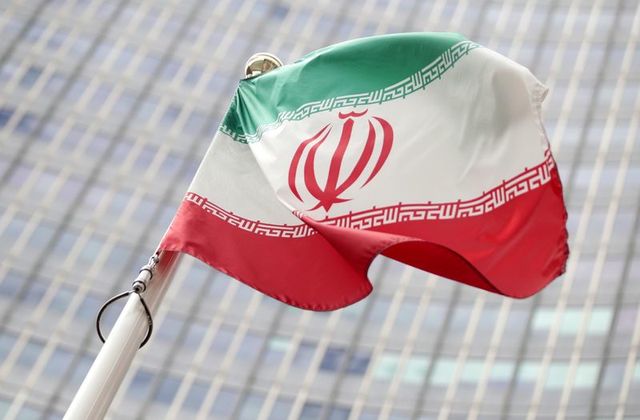 Iran
Iran rejects US offer to open nuclear talks amid offer to lift sanctions
03/30/2021
Iran has rejected a US offer – revealed in Politico on Tuesday – to launch negotiations over a new nuclear deal in exchange for the lifting of some American sanctions.
Iran said that it will not stop its 20% uranium enrichment before the US lifts all sanctions, Iranian state TV quoted an unnamed official as saying in reaction to the US media report that Washington would offer a new proposal to jump-start talks.
"A senior Iranian official tells Press TV that Tehran will stop its 20% uranium enrichment only if the US lifts ALL its sanctions on Iran first," state-run Press TV said on its website.
"The official said Tehran will further reduce its commitments under the 2015 nuclear deal if the US does not lift all sanctions, warning that Washington is rapidly running out of time," it added. 
The Iranian rejection of new talks was the third time the Islamic Republic had turned down a US offer to open talks about a new nuclear deal and the continuation of international sanctions against the regime.
The Biden administration has been seeking to engage Iran in talks about both sides resuming compliance with the deal, under which economic sanctions on Tehran were removed in return for curbs on Iran's nuclear program to make it harder to develop a nuclear weapon.
At the same time, Washington has wanted to ensure that Iran fully returned to the limits in a way that could give it leverage to negotiate new concessions which were not part of the 2015 nuclear deal from Iran. 
Read More: Jerusalem Post