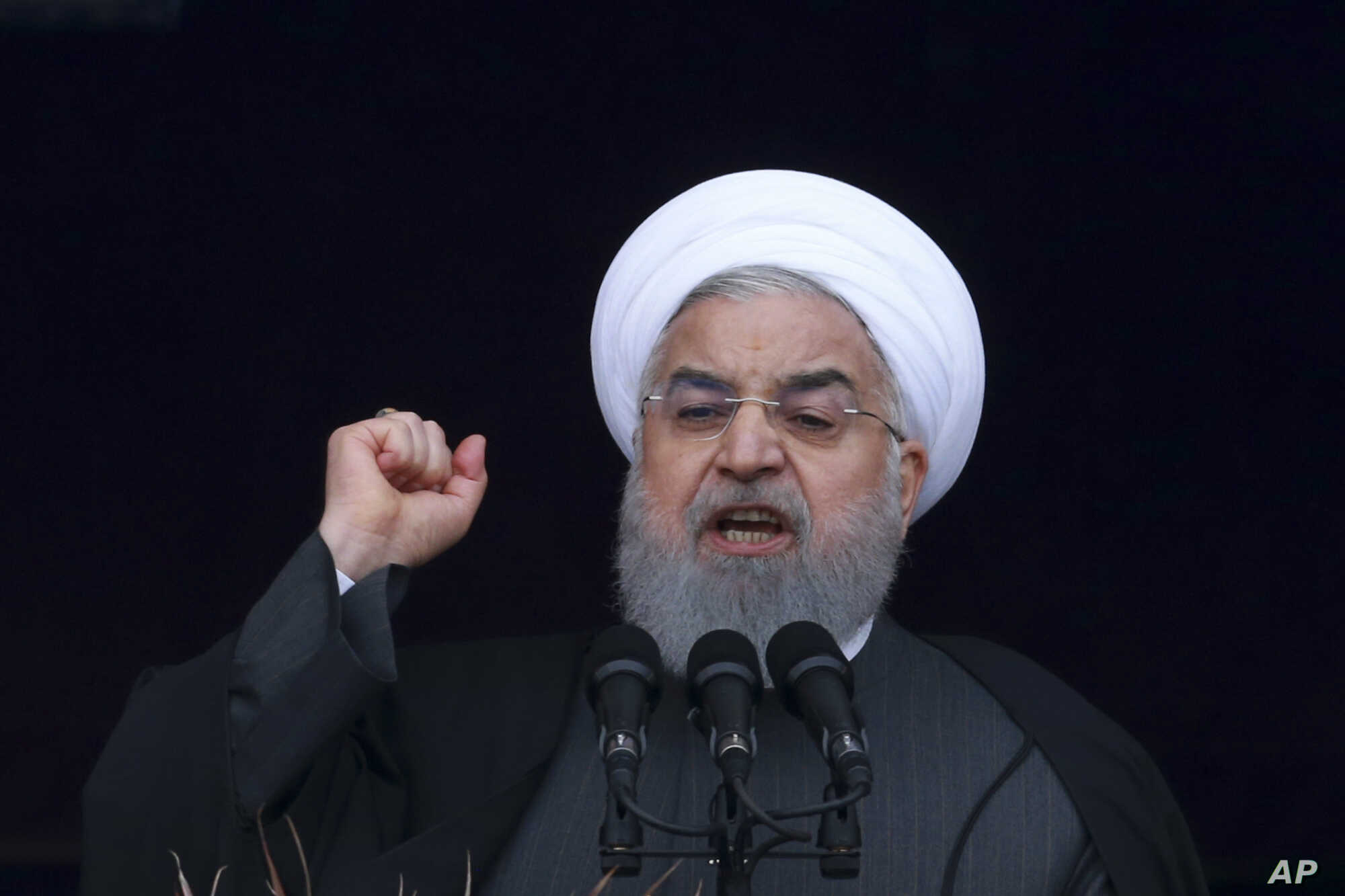 In The News
Iran president: Israel is an 'enemy' to the Middle East
05/05/2021
Iranian President Hassan Rouhani denounced Israel as "the enemy" of the Middle East in comments leading up to World Al Quds Day, which Iran inaugurated after the 1979 Islamic Revolution to protest the existence of the Jewish state.
"The Zionists are the enemies of the region and of the security of the Palestinian people. They are the enemies of the nations of the region and the tormentors of the atrocities in history which have displaced millions of people from their homes," said Rouhani during a cabinet meeting on Wednesday.
"The Zionists hold grudges against the Iranian nation… and have always tried to strike this nation," he added.
Rohani also claimed Israel is failing in "its two great attempts" to oppose the return of the United States to the 2015 agreement to limit Iran's nuclear program and undermine Tehran's ties with neighboring states.
He also touched on talks to revive the nuclear deal, predicting that the United States will lift sanctions soon, which President Joe Biden has repeatedly vowed not to do until Iran ensures compliance with the agreement.
"Today our people are witnessing the fruit of their patience and resistance in the Vienna talks and, in my opinion, as head of government, the sanctions have been broken and they will soon be lifted if we are all united," he concluded.
Read More: I24