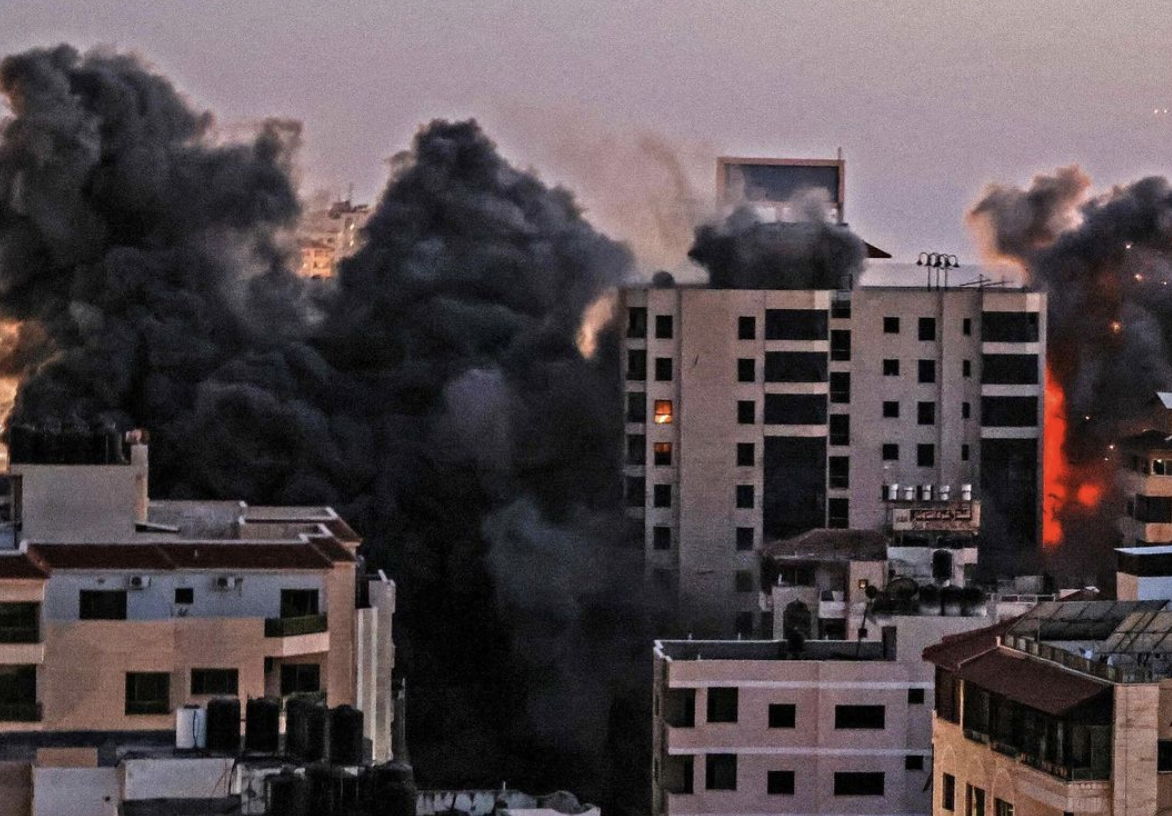 In The News
Iran praises Hamas for missile barrages, commemorates key missile maker
05/29/2021
Iranian Islamic Revolutionary Guard Corps (IRGC) members, led by Quds Force leader Esmail Ghaani, commemorated the Iranian precision-guided missile expert Mohammad Hossein-Zadeh Hejazi over the weekend while threatening Israel.
Hejazi was born in 1956 and reportedly died of a heart condition in April. According to the Tasnim News Agency's defense group, Ghaani said in a speech commemorating the 40th day of the martyrdom of Maj.-Gen. Hejazi: "He stood up and symbolized the services rendered by martyr Qasem Soleimani at such a time – the fierce resistance of the Palestinians against the Zionist regime."
This statement, first of all, refers to Hejazi as a martyr, like former IRGC Quds Force commander Soleimani, who was killed by the US in January 2020. Ghaani took over the Quds Force when Soleimani was killed.
Ghaani has connected Hejazi's death to the war against Israel launched by Hamas on May 10.
"In the first three days of the Palestinian war with the Zionist regime, we fired missiles at the occupied territories as much as the entire 22-day war," he said, comparing it to the 2008-2009 conflict between Israel and Hamas.
His point was that "more than 3,000 missiles fired by the resistance into the occupied territories are produced in the same geography." It ended up being more than 4,000 rockets and missiles. He claimed that Palestinian children can look to this war as an example of how they will retake all of Israel and that the land is no longer well controlled by the "Zionist regime."
Read More: Jerusalem Post