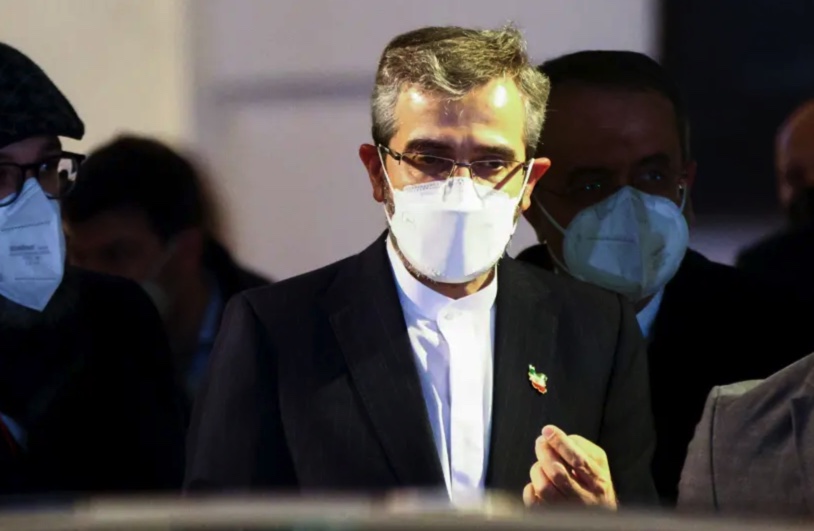 In The News
Iran nuclear deal: 'Agreement or collapse next week'
Nuclear talks with Iran will end next week with the outcome still unclear, a diplomat in the negotiations said on Wednesday.
"We will continue until we reach an agreement or announce the collapse of negotiations next week," French chief negotiator Philippe Errera told Iran International News.
Some of the diplomats in the talks have taken to saying this is their "endgame" in social media posts.
Errera tweeted a photo of the first page of the draft agreement, with the negotiations' motto "Nothing is agreed until everything is agreed" emblazoned at the top of the page.
"Never has it been more true than today," he wrote, adding the hashtag "#endgame."
The head of the British delegation to the negotiations, Stephani Al-Qaq tweeted, "A few difficult issues remain. Work continues to resolve them. #EndgameViennaTalks"
Russian Ambassador to International Organizations in Vienna Mikhail Ulyanov tweeted a photo of JCPOA participants and the US meeting "to compare notes and discuss the way ahead at the final stage of the Vienna talks."
Read More: The Jerusalem Post