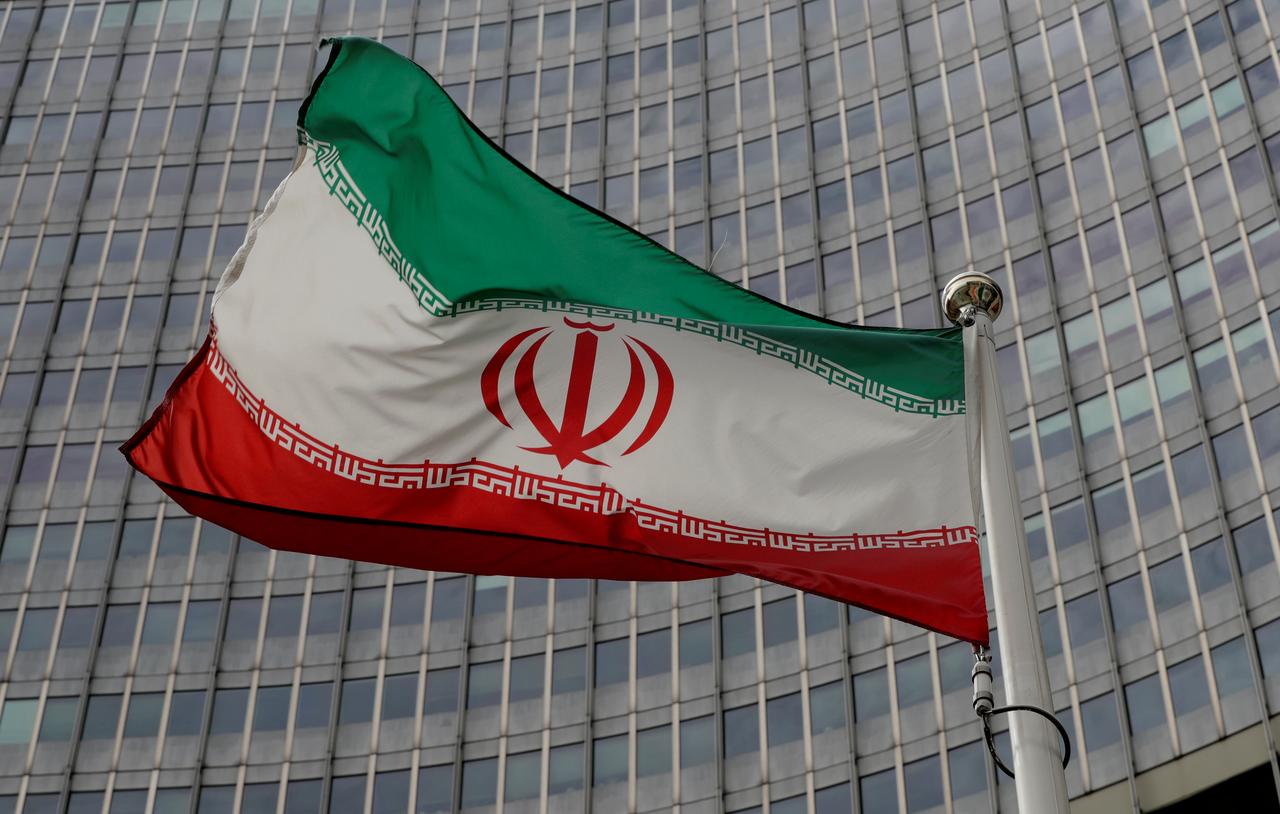 Iran
Iran MPs Advance Bill To Stop UN Nuclear Inspections, Step Up Enrichment
12/01/2020
Iran's parliament on Tuesday advanced a bill that would end UN inspections of its nuclear facilities and require the government to boost its uranium enrichment if European signatories to the 2015 nuclear deal do not provide relief from oil and banking sanctions.
The vote to debate the bill, which would need to pass through several other stages before becoming law, was a show of defiance after the killing of the alleged mastermind of Iran's military nuclear program over the weekend.
The official IRNA news agency said 251 lawmakers in the 290-seat chamber voted in favor, after which many began chanting "Death to America!" and "Death to Israel!"
The bill would give European countries three months to ease sanctions on Iran's key oil and gas sector, and to restore its access to the international banking system. The US imposed crippling sanctions on Iran after President Donald Trump unilaterally withdrew from the nuclear agreement, triggering a series of escalations between the two sides.
The bill would have authorities resume enriching uranium to 20 percent, which is below the threshold needed for nuclear weapons but higher than that required for civilian applications. It would also commission new centrifuges at nuclear facilities at Natanz and the underground Fordo site.
Read More: Times of Israel