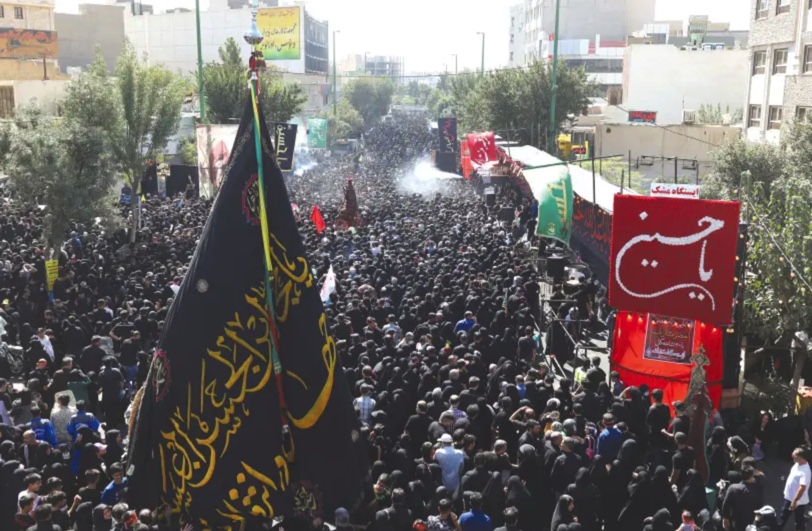 In The News
Iran mobilizes proxies to fight growing protests
Claims have surfaced in recent days that pro-Iranian regime Arab militiamen are to be found among the forces currently being used by the Iranian regime to crush protests.
Demonstrations protesting the alleged murder of a young Iranian-Kurdish woman, Mahsa Amini, by the Iranian authorities have now entered their second week. Amini died after being arrested for wearing her hijab in an "immodest" way.
Around 80 people have been killed in the protests, which have spread from Kurdistan province across Iran's 31 governorates. The protests have expanded in scope and are now focused not only on Amini's killing, but on the broader issues of repressive dress codes for women in Iran and the dire state of the economy.
Read More: The Jerusalem Post