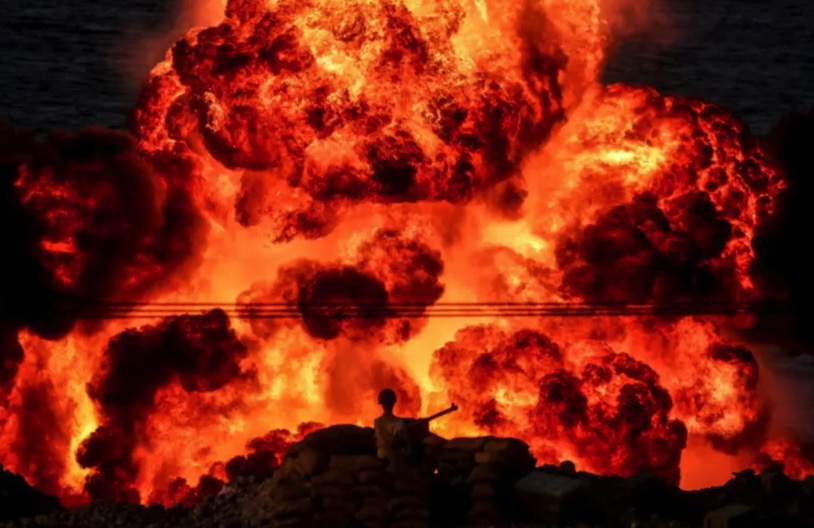 In The News
Iran may be able to build 'crude' nukes within 6 months – report
Iran may be launching an accelerated effort to achieve a few "crude" nuclear weapons in only six months, a new think tank report, obtained first by The Jerusalem Post, has warned.
According to Monday's report by Institute for Science and International Security president David Albright, even though top Israeli officials just recently told the Post that the Islamic Republic's weapons group is two years away from being able to deliver a nuclear warhead via ballistic missile, there could be a much more pressing threat.
Although in popular discussions, this option is often referred to as a "dirty" or "suitcase nuclear bomb," the truth is much more complex – but still quite threatening.
The extra nuance is that no nuclear device, no matter how small, really fits into a suitcase or could be carried around by a single person.
Read More: The Jerusalem Post