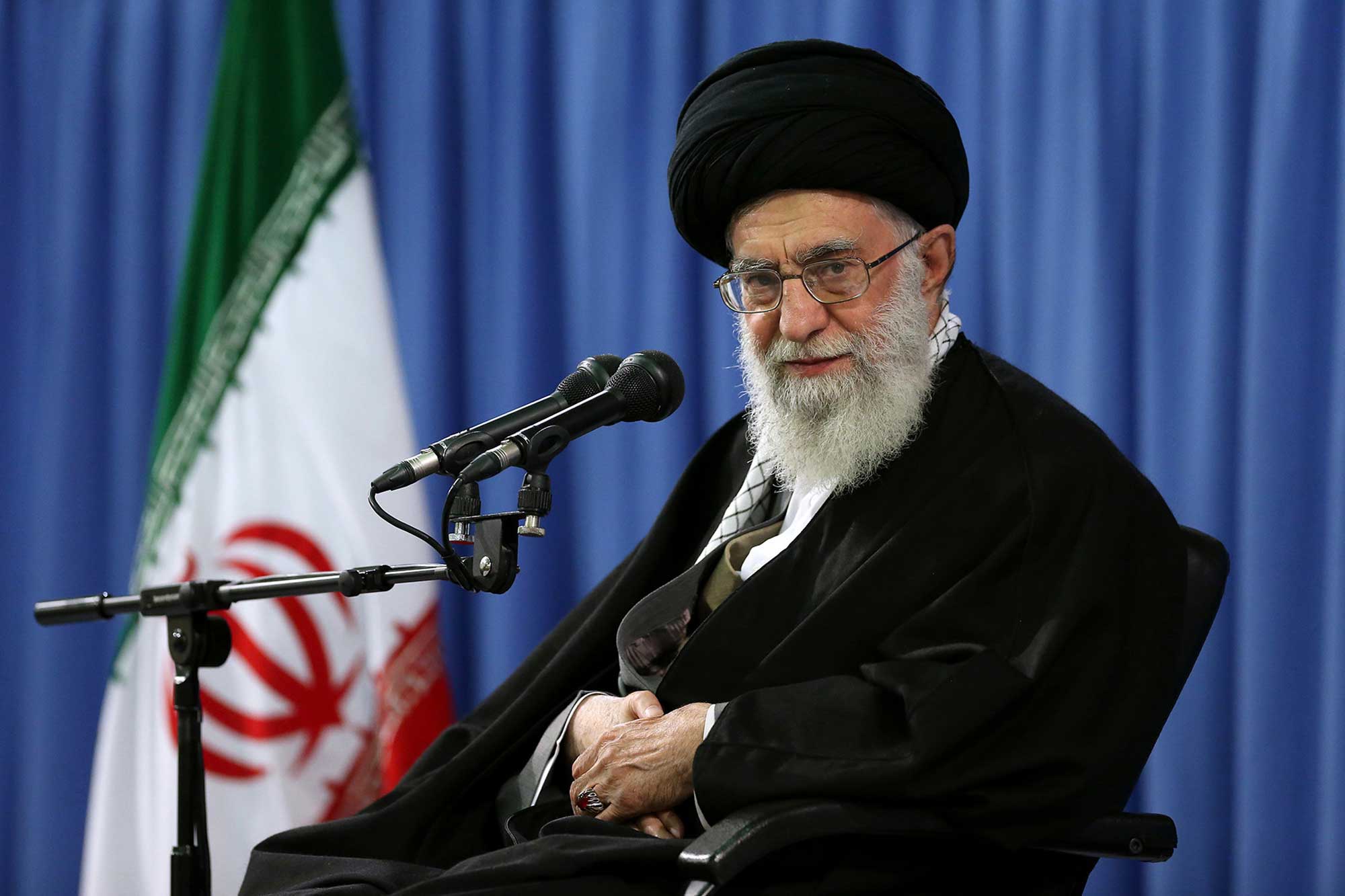 In The News
Iran: Khamenei brands Israel a 'terrorist camp' in Quds Day speech
05/07/2021
Iran's supreme leader declares that fighting Israel is a 'collective responsibility'
Iran's Supreme Leader Ayatollah Ali Khamenei branded Israel a "terrorist camp" in his speech on the Quds Day.
In his speech, as cited by Iran's state media, Khamenei proclaimed that the Jewish state "usurped Palestine" to convert the area into a "terrorist camp" for operations against Palestinians and Muslim nations.
Fighting Israel is thus a "collective responsibility" for the ummah — the Muslim community — he added, declaring the Palestinian issue to be at the top of the list for Muslims.
He also spelled doom for the Jewish state, claiming that its downfall had already begun, and that the IDF is now an army that will "never win."
Khamenei said that "political and social incidents" in the US and Europe revealed their weakness and underlying internal struggles and conflicts.
Among those, the supreme leader of the country fighting off the worst COVID-19 outbreak in the Middle East pointed at the "unsuccessful one-year fight against the pandemic in the US and Europe."
He called for more "acts of resistance" from the Palestinians and support to Palestinian "martyrs" from Muslim nations.
Read More: I24