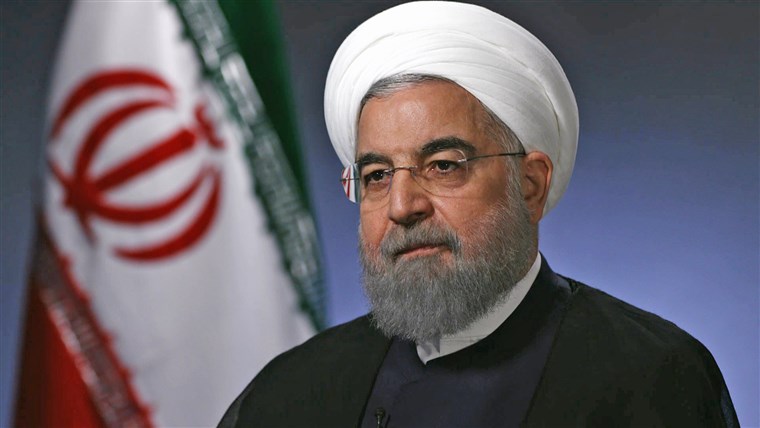 Iran
Iran jails Jewish-Iranian for 10 years for living in Israel
03/07/2021
Xiyue Wang, a Princeton graduate student who was wrongfully imprisoned by Iran's regime between 2016-2019, told The Jerusalem Post on Thursday he met an Iranian Jew in Tehran's Evin prison who was incarcerated for his stay in Israel.
Wang said the Iranian Jew who "went to Israel" was "given a 10 year sentence" when he returned to the Islamic Republic.
The Islamic Republic proscribes travel to Israel a crime.
Wang said the Iranian Jew lived for "5 or 6 years in Israel" and "did not like Israel."
"The problem they had with him was that he went to Israel," said Wang, who described the Iranian Jew as "big guy" who is still in prison, "I would think." Wang noted that the Iranian Jew did not reveal much about himself.
"Sometimes Iranian Jews go to Israel and the Iranian government pretends it did not know," said Wang, who is the Jeane Kirkpatrick fellow at the American Enterprise Institute.
The Post conducted a Persian-language Internet search about the Iranian Jewish political prisoner. There was no open source material or media reports on his case.
Read More: Jerusalem Post