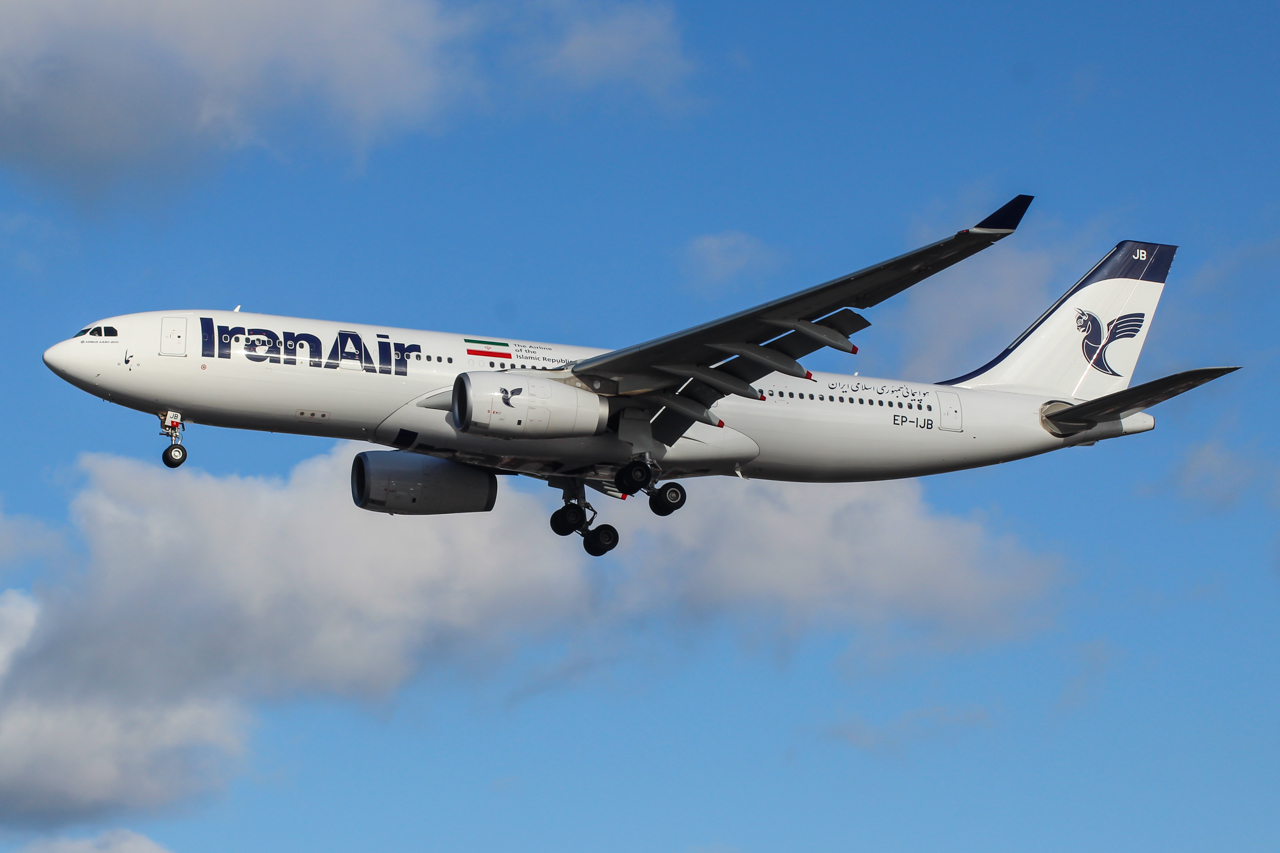 In The News
Iran
Iran Is Once Again Using Its Civilian Airliners To Ferry Arms
Iran is presently using its fleet of civil airliners to ferry armed drones to Russia for the war in Ukraine. It is the latest example of Tehran using these aged aircraft to transport armaments and military personnel.
An investigation by Britain's i newspaper revealed that four old Iranian Boeing 747s operated by Iran Air, Mahan Air, Qeshm Fars Air, and Saha Airlines have made frequent flights to Russia in recent months. Western officials strongly suspect they are delivering the Shahed loitering munitions (self-donating drones) Moscow has been using against Ukraine's cities and electrical grid. They also fear Iran could soon deliver short-range ballistic missiles (SRBMs) as well.
The investigation "revealed 70 flights from Iran to Russia by aircraft sanctioned by the U.S. on suspicion of transporting cargoes from drones to military electronic components". These flights have occurred roughly twice a week since the present war began and have been spotted at military facilities in Russian airports. The planes are owned by companies linked to Iran's powerful Islamic Revolutionary Guard Corps (IRGC) paramilitary, which oversees Iranian extraterritorial operations through its Quds Force branch.
Read More: Forbes