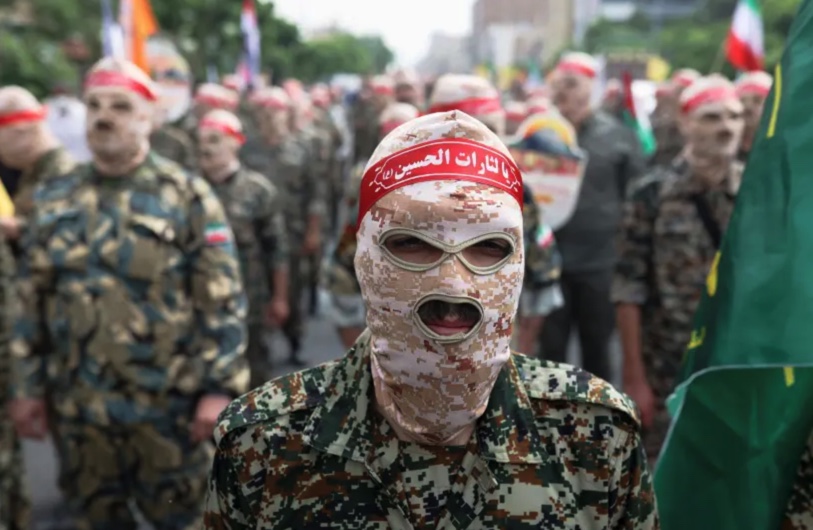 In The News
Iran intensifying efforts to kidnap, kill officials, activists and journalists – report
Iran is intensifying its efforts to kidnap and kill government officials, activists and journalists, with security agencies in the US, Canada and the UK warning residents of threats to their lives by the Iranian regime, The Washington Post reported on Thursday.
The report is based on government documents and interviews with 15 officials in the US, Europe and the Middle East officials.
The individuals being targeted include former senior US government officials, Iranian dissidents who fled to Western countries, media organizations critical of the regime and Jewish individuals or people linked to Israel.
Similar to earlier reports, The Washington Post was told by officials that Iran is using proxies such as local criminals to carry out its plans. The officials warned that while so far Iran has failed to carry out an attack, it is persistent and likely to succeed in assassinating a dissident, journalist or Western official, which could spark a direct conflict with Tehran.
Read More: The Jerusalem Post