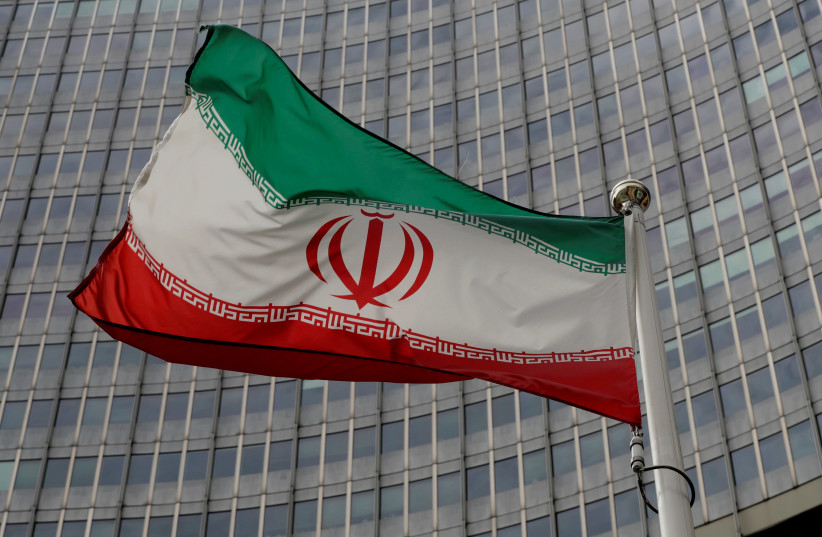 Iran
Iran Imposes Flogging on Christian Convert for Peaceful Protest
BERLIN – The Islamic Republic of Iran imposed a sentence of lashes and prison on Mary (Fatemeh) Mohammadi, one of Iran's most famous converts to Christianity, because she allegedly "disturbed the public order."
The United States Commission on International Religious Freedom, an independent  federal government commission, slammed Iran's regime on Wednesday writing "USCIRF condemns Iran's sentencing of Christian convert and social activist Mary Mohammadi. No peaceful activist should be targeted on the basis of their religious beliefs."
Iran's authorities arrested the 21-year-old Mohammadi on January 12  near a protest where Iranians demonstrated in connection with Tehran's downing of  Ukrainian Airline passenger Flight 752.
Mohammadi said on Instagram that her sentence is a result of "protesting against the slaughter of human beings; because of showing sympathy for the families of those who perished on the Ukraine airline crash; because of defending the rights of all humans."
Iran's regime faced international criticism for shooting down the airline. All 176 passengers and crew aboard were killed by the Islamic Republic of Iran.
Read More: Jerusalem Post