Iran
Iran, imagery suggest preparation for satellite launch despite US criticism, past failures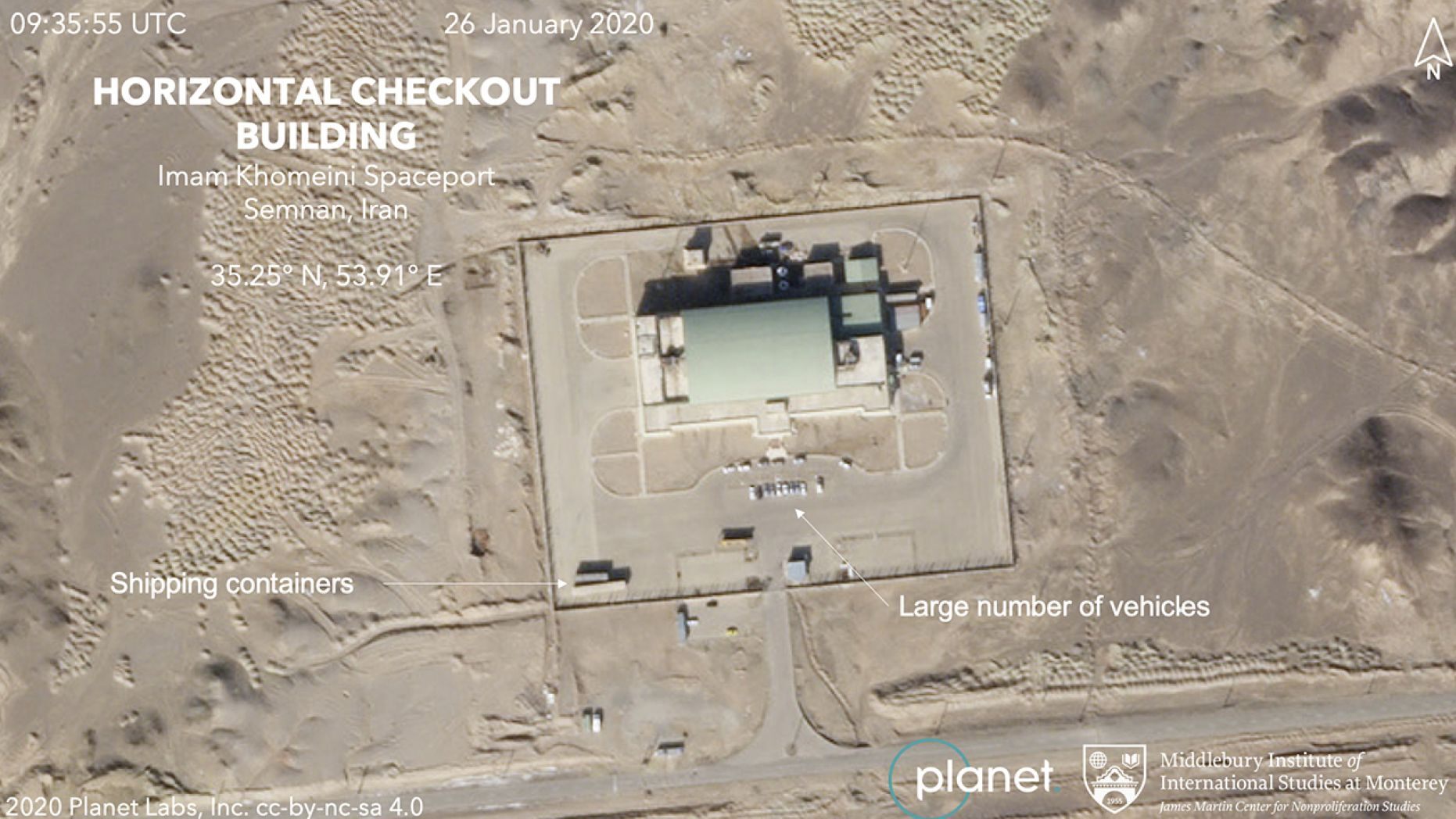 Fox News National Security and Foreign Policy expert Walid Phares weighs in.
Iran is apparently trying to launch a satellite into space despite a string of failures last year and U.S. concerns that the program is acting as a front for ballistic missile development.
Images taken from space Sunday appear to show an increase in activity at the Imam Khomeini Spaceport in Iran's Semnan province. The photos, which were annotated by experts at the Middlebury Institute of International Studies, show an apparent influx of cars and work activity at a launchpad, suggesting Iran might be repairing the damaged site.
Read More: Fox News