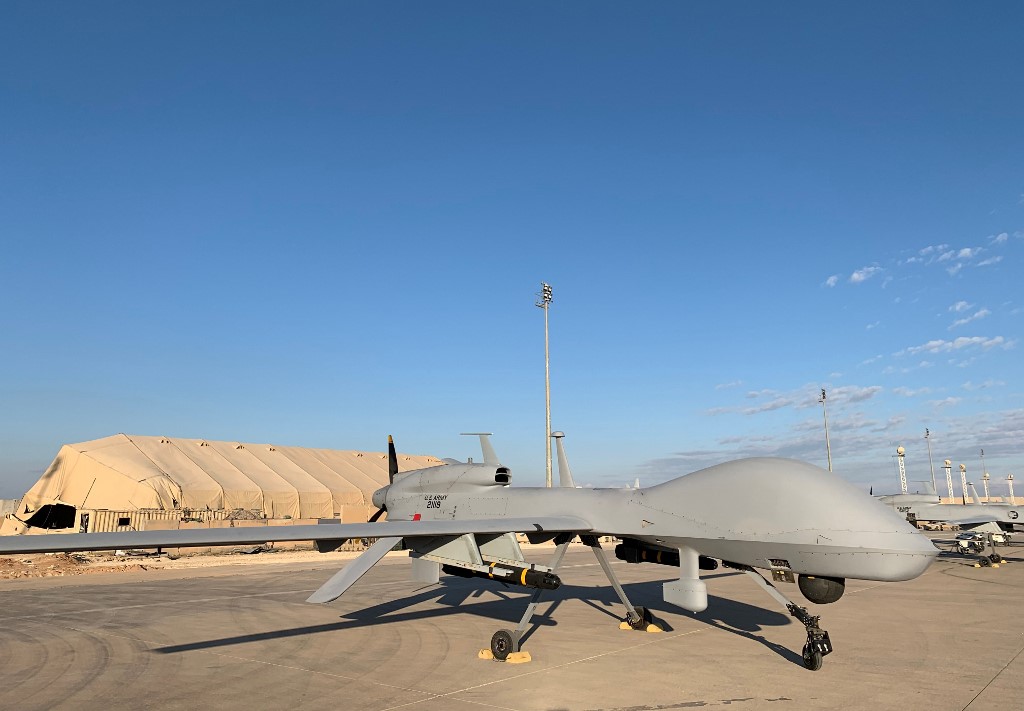 Iran has drones with range of 7,000 km, Guards commander says
Iran has drones with a range of 7,000 km (4,375 miles), Iranian state media cited the top commander of the Revolutionary Guards as saying on Sunday, a development which may be seen by Washington as a threat to regional stability.
Tehran's assertion comes as Iran and six major powers are in talks to revive a 2015 nuclear deal that former U.S. President Donald Trump exited three years ago and reimposed sanctions.
Western military analysts say Iran sometimes exaggerates its capabilities, but drones are a key element in Tehran's border surveillance, especially the Gulf waters around the Strait of Hormuz, through which a fifth of the world's oil supply flows.
Iran and regional forces it backs have increasingly relied on drones in Yemen, Syria, Iraq in recent years.
Read More: Reuters