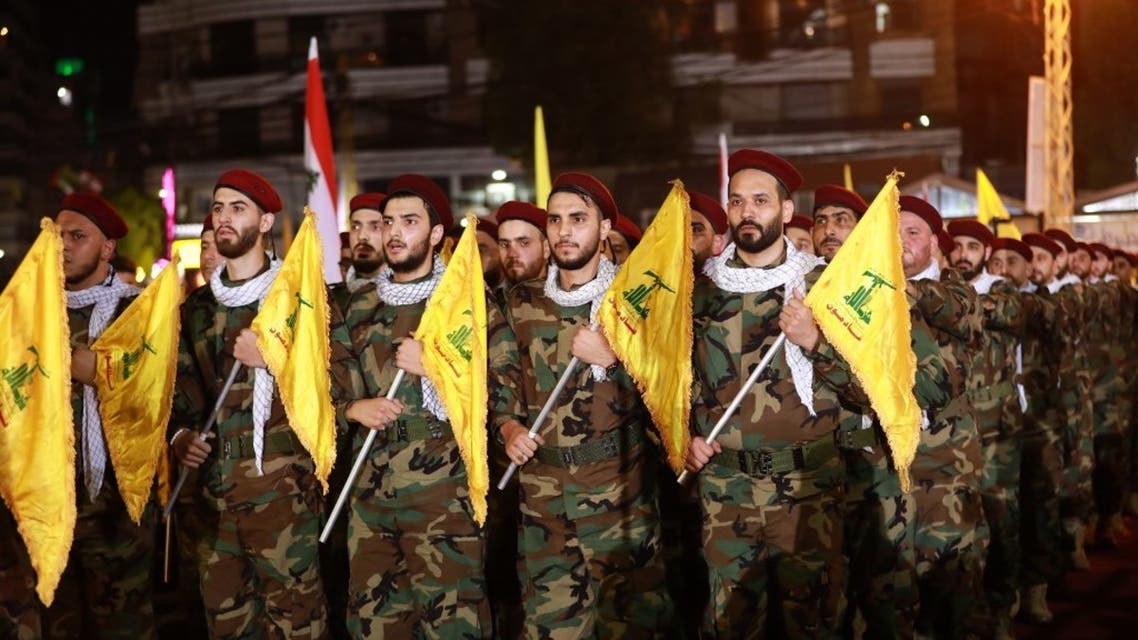 In The News
Iran, Hamas, Hezbollah join to incite terror against Israel – analysis
05/07/2021
Iran is using tensions over Jerusalem as an excuse to lead other extremist groups in the region to push for terror attacks against Israel.
It is important to understand the timeline here. The tensions in Jerusalem go back to late April, when Ramadan began, Israeli police restricted access to Damascus Gate and a series of TikTok videos showed Arabs attacking religious Jews. There have also been tensions in Sheikh Jarrah in Jerusalem, protests that escalated in early May.
On April 22, dozens were wounded in Jerusalem after a far-right Jewish group clashes with Muslims at Damascus Gate. Hamas in Gaza said Jerusalem and al-Aqsa Mosque were being threatened, and warned that the "gates of hell" could open, a reference to war with Israel.
Fast forward to Friday, before the clashes on Temple Mount. In preparation for "Quds Day" – a day that Iran and its allies in the region highlight as a way to centralize focus on Jerusalem and increase incitement against Israel – a series of statements were made.
Iran's Ayatollah Ali Khamenei wrote that "the Palestinians' endeavors and the pure blood of resistance martyrs have managed to multiply Palestinian Jihad's internal power by hundreds of times. Once, Palestinian youth defended themselves by throwing stones, but today they respond to the enemy's attacks with precision missiles. 
This coincided with Hamas warning that Israel was going to "sabotage al-Aqsa." The Iranian leader also said that "on the issue of Palestine, all Muslim states and nations are responsible, but the Palestinians themselves are the axis of Jihad."
From Gaza to Tehran, the insinuation was clear: A coordinated message inflaming tensions around Jerusalem, weaving together conspiracies and calling for violence. There was less mention of Sheikh Jarrah in the statements, making it clear that current protest was not necessarily a central issue.
Read More: Jerusalem Post