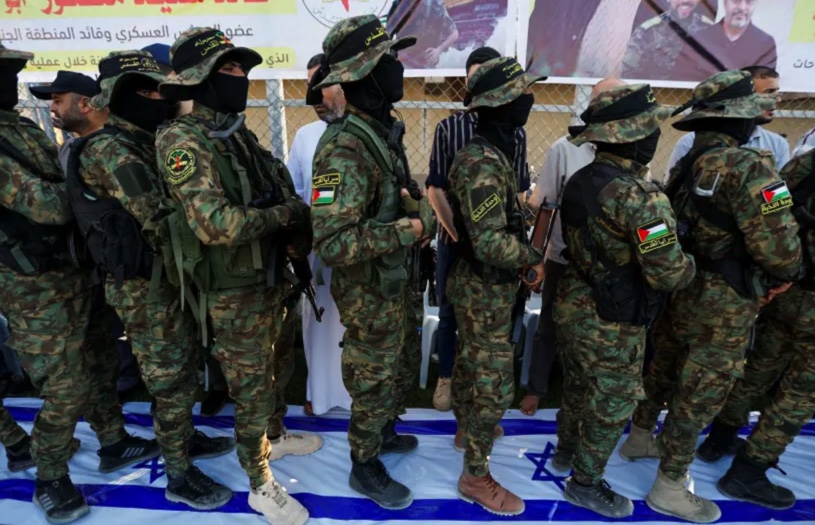 In The News
Iran gives millions annually to Islamic Jihad to attack Israel – Gantz
Iran gives millions of dollars annually to Palestinian Islamic Jihad so that it can attack Israel, Defense Minister Benny Gantz said on Thursday in a joint press conference with his Cypriot counterpart Charalambos Petrides.
"Islamic Jihad has an open tab in Iran," Gantz said, adding that "Iran provides Islamic Jihad in Gaza with tens of millions of dollars per year."
"Iran, via the Islamic Revolutionary Guard Corps, transfers know-how and attempts to smuggle materials to Gaza, which are then used to build weapons aimed at civilians," Gantz said.
He met with Petrides less than a week after the end of the IDF's military operation in Gaza called Operation Breaking Dawn in which the army attacked Islamic Jihad targets. The terrorist group launched 1,100 rockets at the Jewish state, some 200 of which never reached their target but landed instead in the Strip.
Read More: The Jerusalem Post